ALL FIRES, ONE ANSWER
The only fire extinguisher that puts out 7 types of fire in seconds!
See it in action!
Fire Protection at your Fingertips
View all
7 in 1
From Class A to F, Firexo works on all fire types
Different types of fires require different methods of extinguishment, and using the wrong type of extinguisher on a fire can make the fire worse.
Firexo's regenerative and unparalleled formula can be used on ALL fire classes, keeping your home, business, and loved ones safe.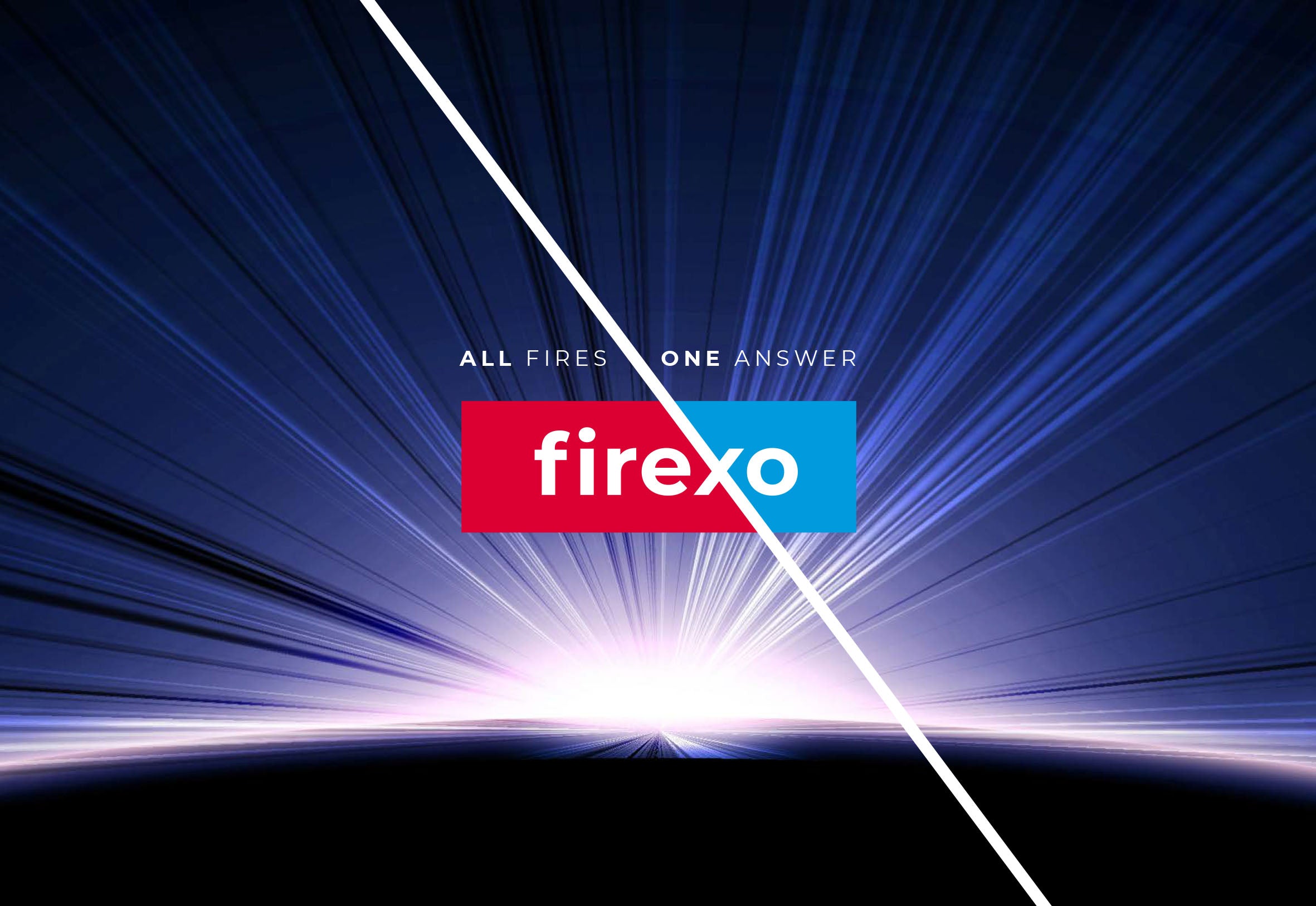 Tested on Li-ion Batteries
A variety of electronic devices harness the use of Lithium-ion batteries, including smartphones, laptops, and electric vehicles. While these batteries are generally safe and reliable, they can pose a fire hazard if they are damaged or improperly used.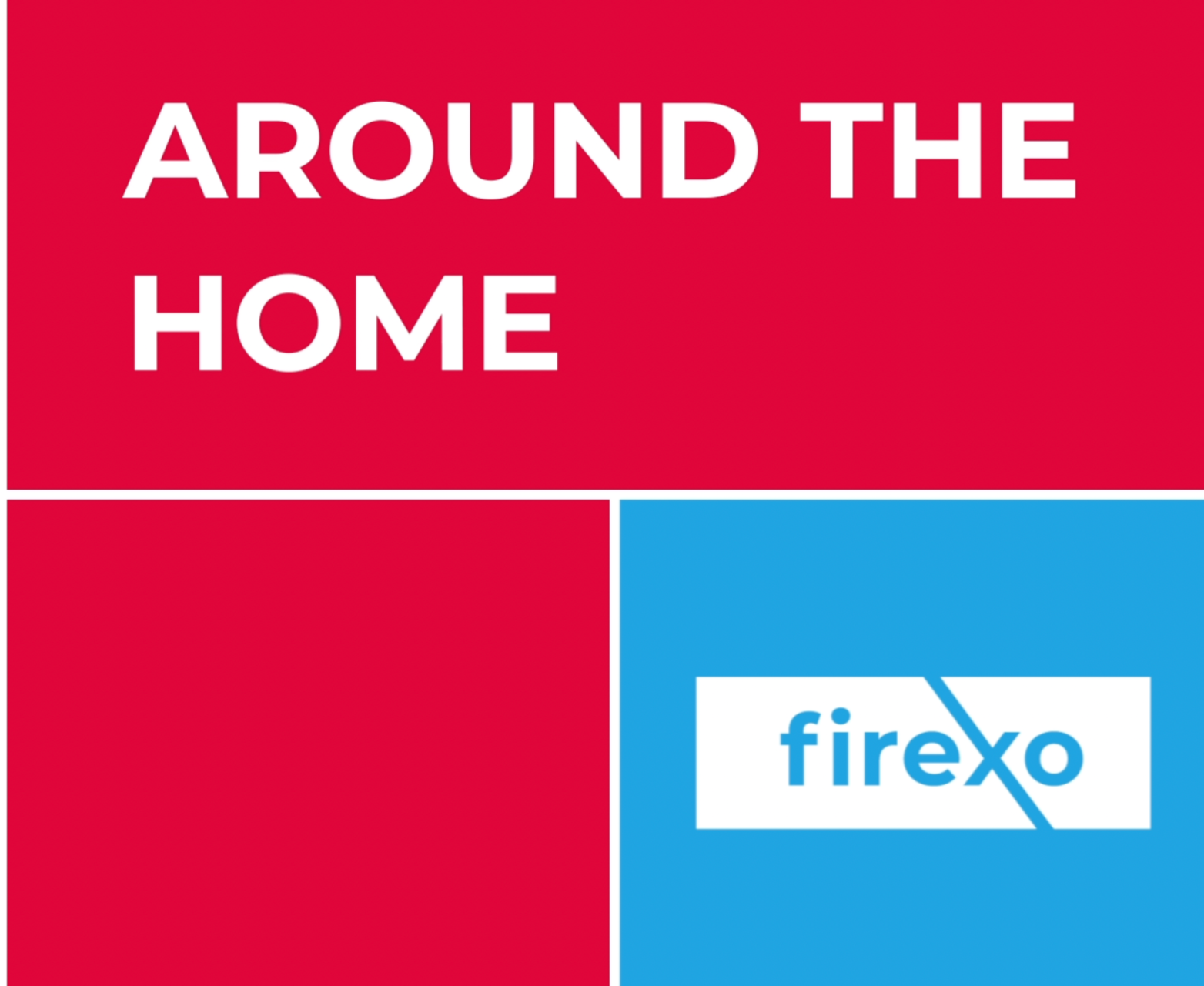 When seconds count, count on us
Firexo products are easy to use, and come with instructions that are simple to follow. This means that even those who have little experience employing fire safety, you can effectively use a Firexo extinguisher with ease when addressing a fire emergency.
This product is revolutionary. Environmentally friendly and also works on lithium batteries.

At last, a single type of extinguisher for ALL fires. No excuse at all to not have at least one of these in your home.

" I needed an extinguisher for my workshop and as this was a reasonable size and covered all types of fire it was the best option. It is great that it cover Li-on fires too as I have several li-on battery tools in my workshop. "

"... experience has taught me it's just as essential to have a fire extinguisher in your home as it is a smoke alarm."

FAQ
Have a question? We are here to help

Our customer support is available Monday to Friday: 8am-8:30pm.
Average answer time: 24h
Contact Support
What class types of fires can Firexo extinguish?

Fire class A, B, C, D, Electrical, F and Li-ion battery fires, fire classes below

Class A – solid materials

Class B – flammable liquids

Class C – gases

Class D – metals 

Class F – cooking oils

Li-ion - lithium-ion batteries
How is it environmentally friendly?

Firexo's fluid is positive to plant life, has no negative impact on the water table, and the extinguisher bottle and fluid are fully recyclable
Where can I store my Fire extinguisher?

It depends which extinguisher you have bought, you can find information on our extinguishers and where they are best employed here https://firexo.com/products/. Additionally, we have brackets which can be purchased for extinguishers to be stationed on the wall of your home or office.
How much Firexo will I need to use in a fire?

All fires are different and will range in temperatures and sizes. If you are considering Firexo for a home, office or other business, then look at our descriptions and video examples of the sizes of fire and an explanation of the different classes. We do know it can be confusing so we have tried to simplify this where
possible, and you can see the fire ratings here https://firexo.com/fire-testing/

Our customer support is available Monday to Friday: 8am-8:30pm.
Average answer time: 24h
Contact Support