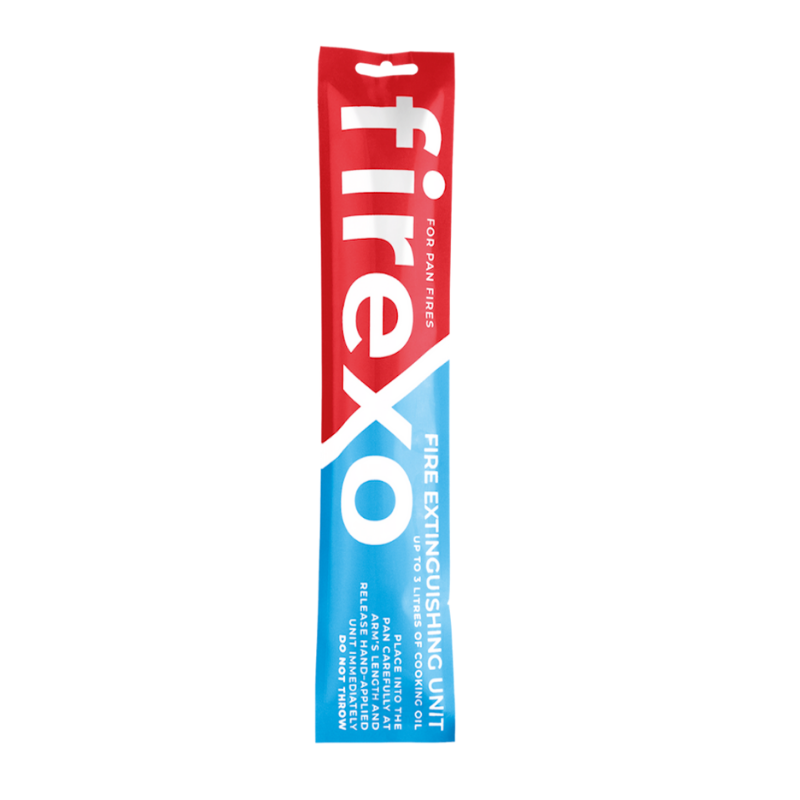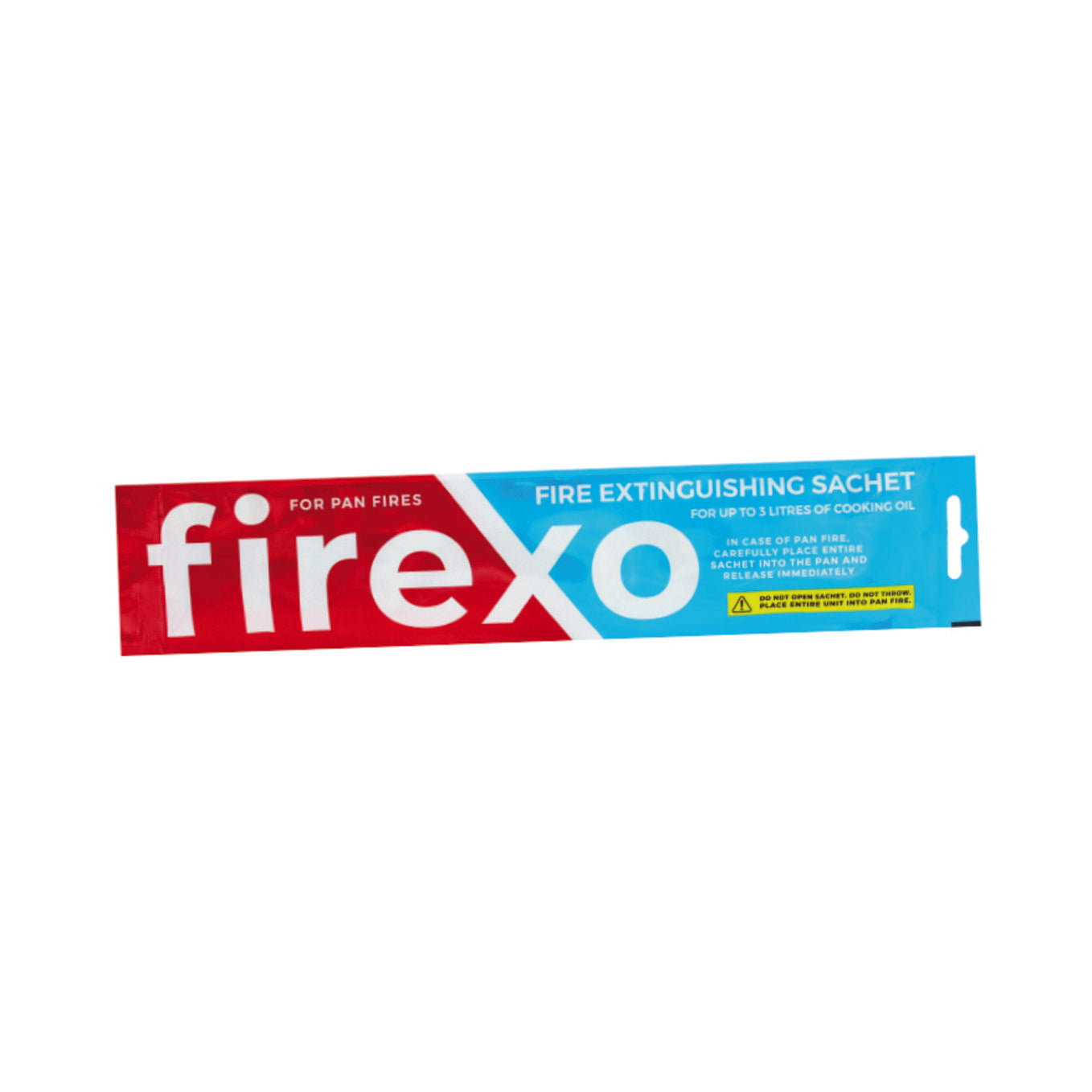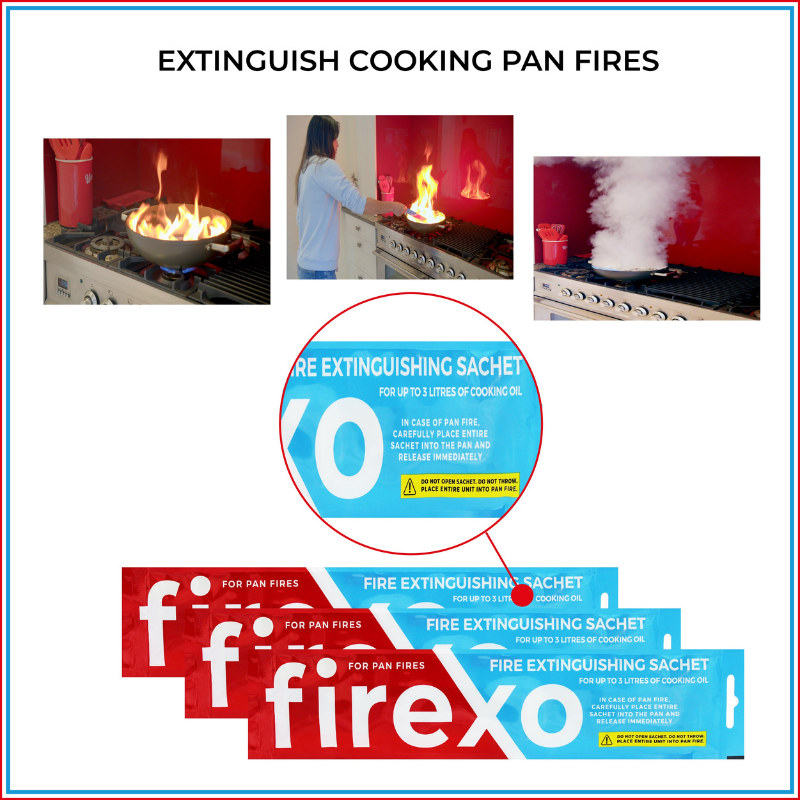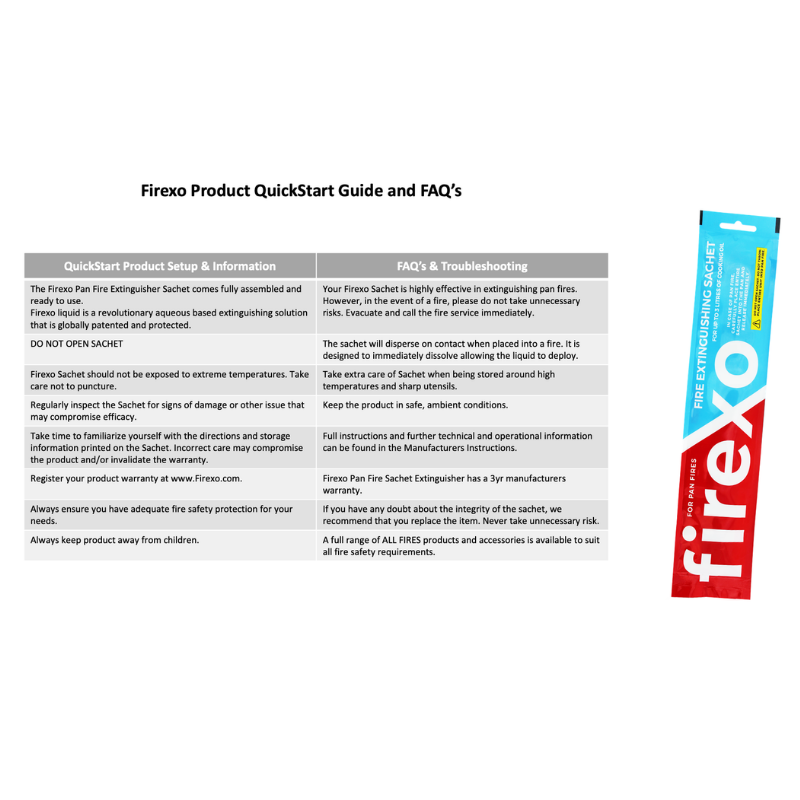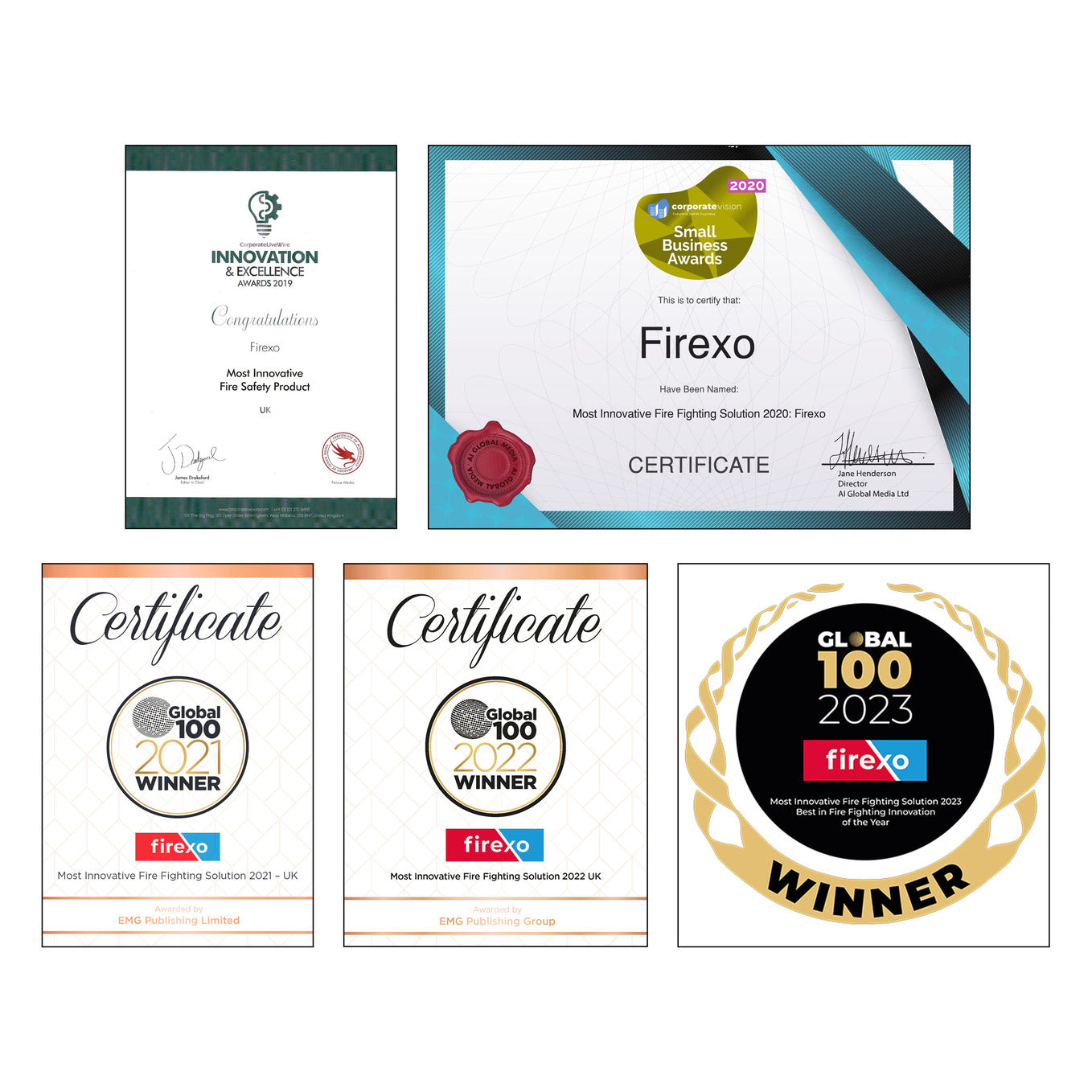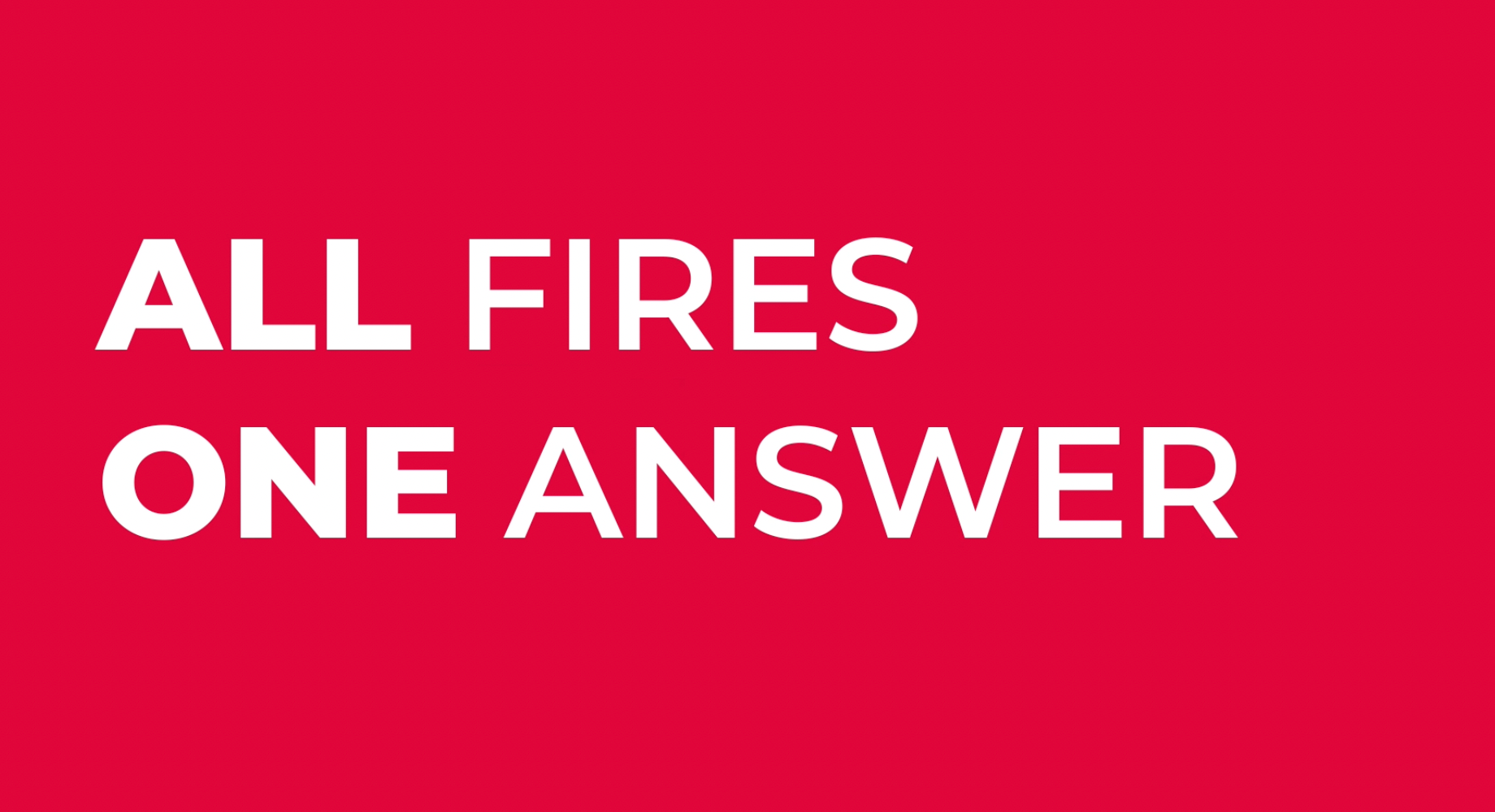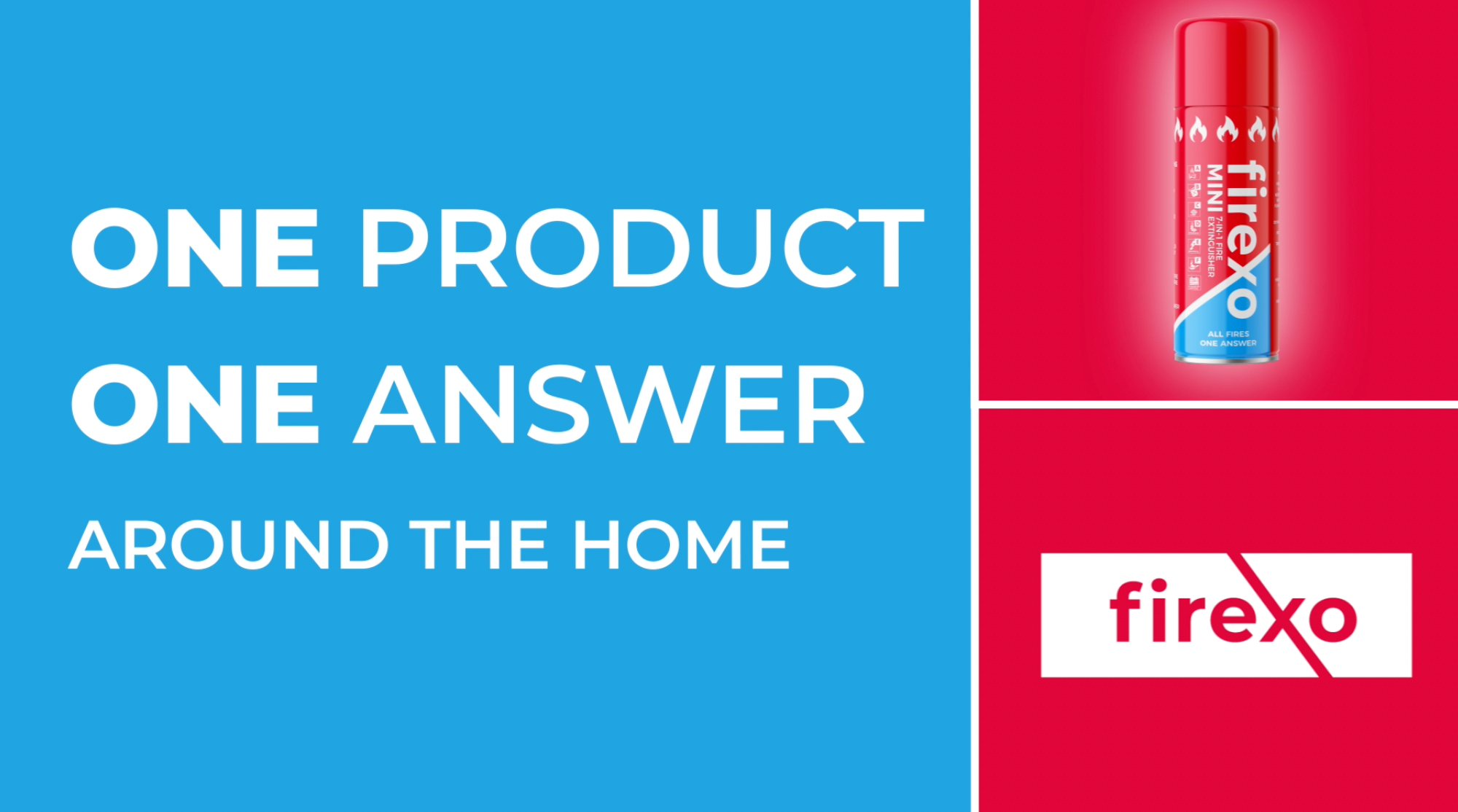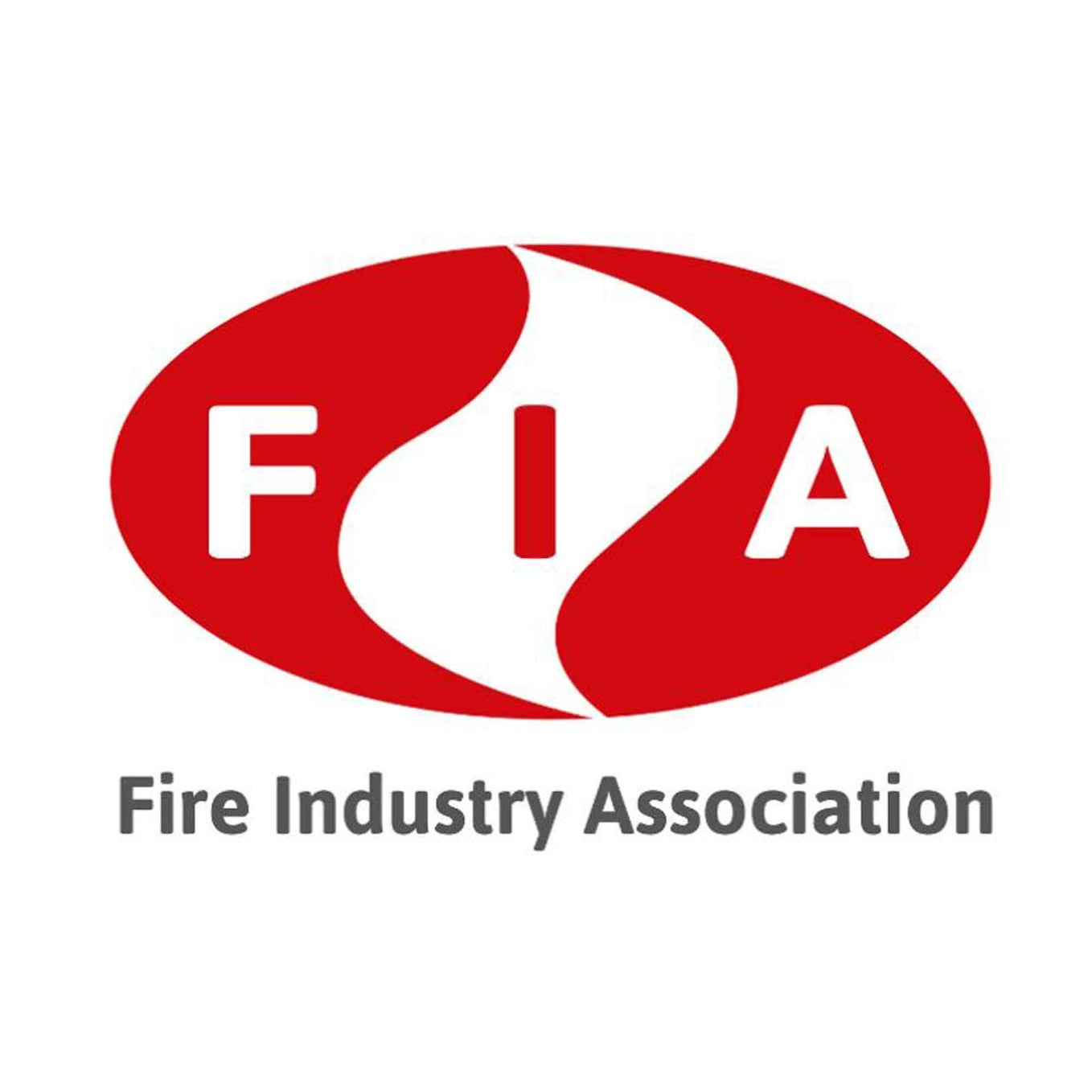 Firexo Pan Fire Extinguisher Sachet
---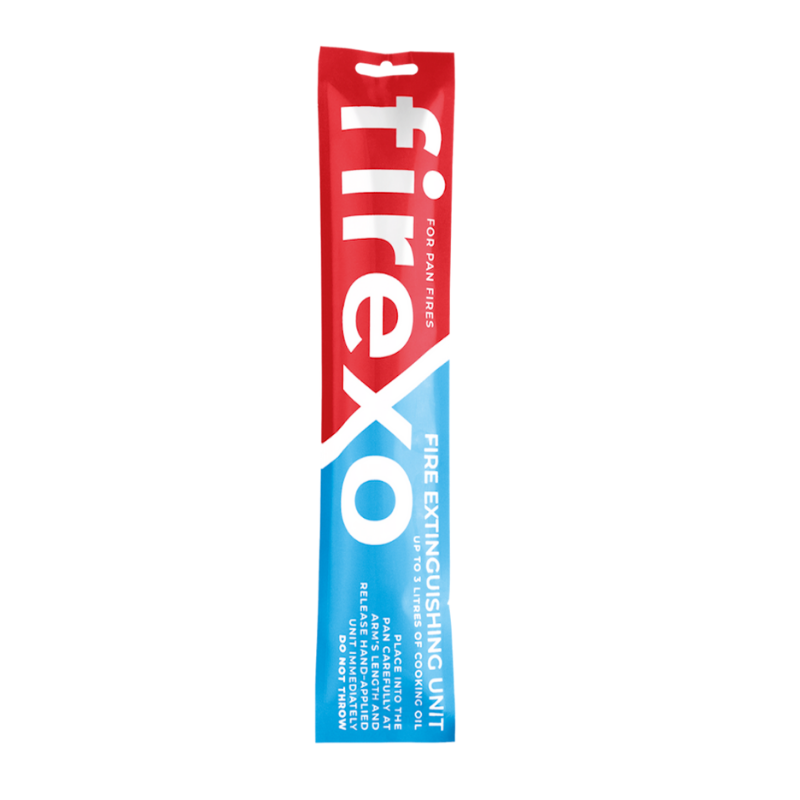 Introducing Firexo Pan Fire Extinguisher Sachet
The Firexo pan Fire Extinguishing sachet can extinguish pan fires in seconds; Just simply place the Sachet Fire Extinguisher in the pan with no need to open. Our sachet is a safer alternative to using a fire blanket or extinguisher, and is easy to use and deploy; the perfect replacement for a fire blanket for pan fires.

The sachet is UK made, ISO17025 Accredited and Laboratory Tested with a unique formula using Firexo Eco-Boost trusted technology. The sachet is suitable for oil fires up to 3 litres. it is made from recycled materials and can be recycled after use. Do not open or cut sachet before use, place into pan at arms length.
Accreditation
ISO17025 Accredited and Laboratory Tested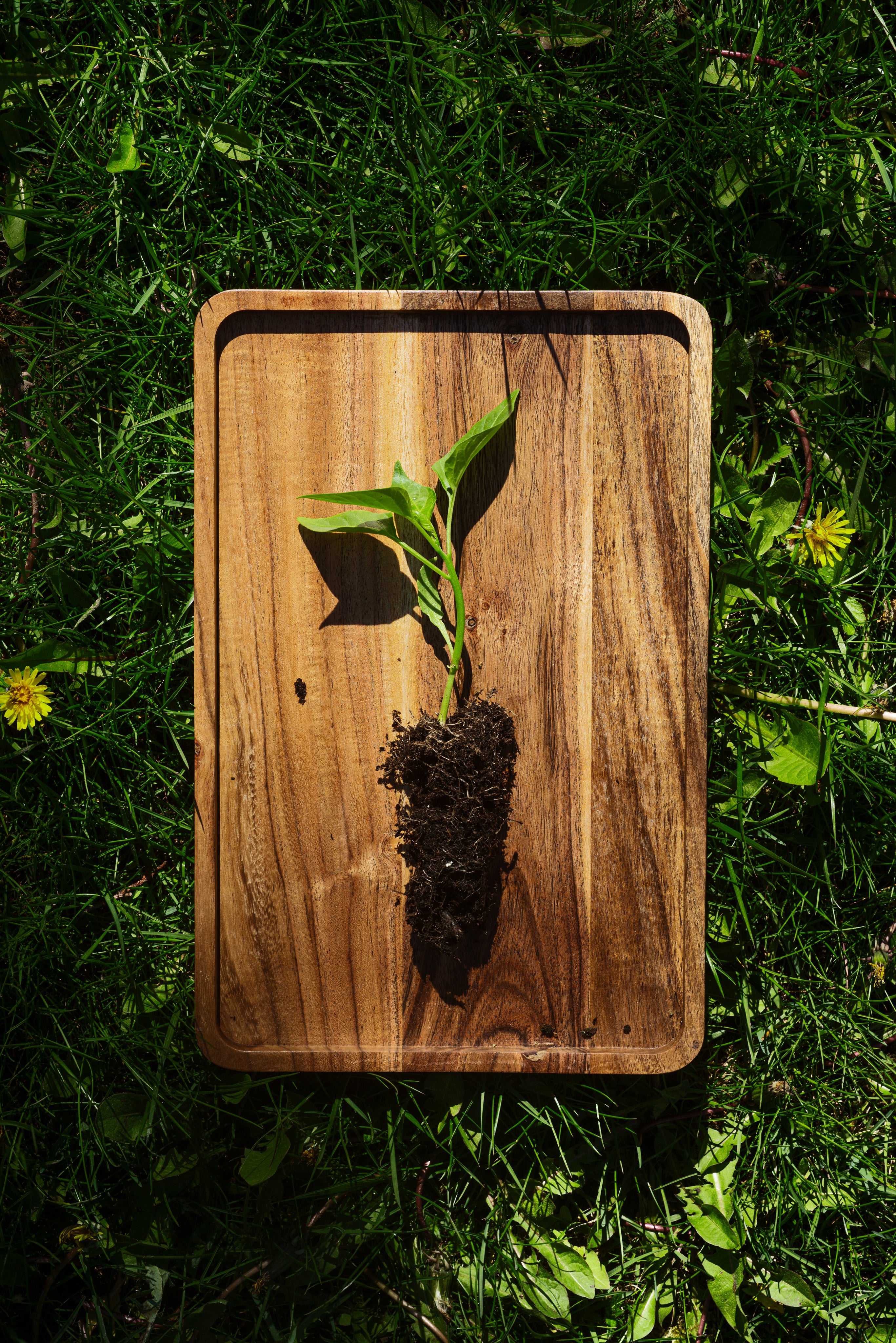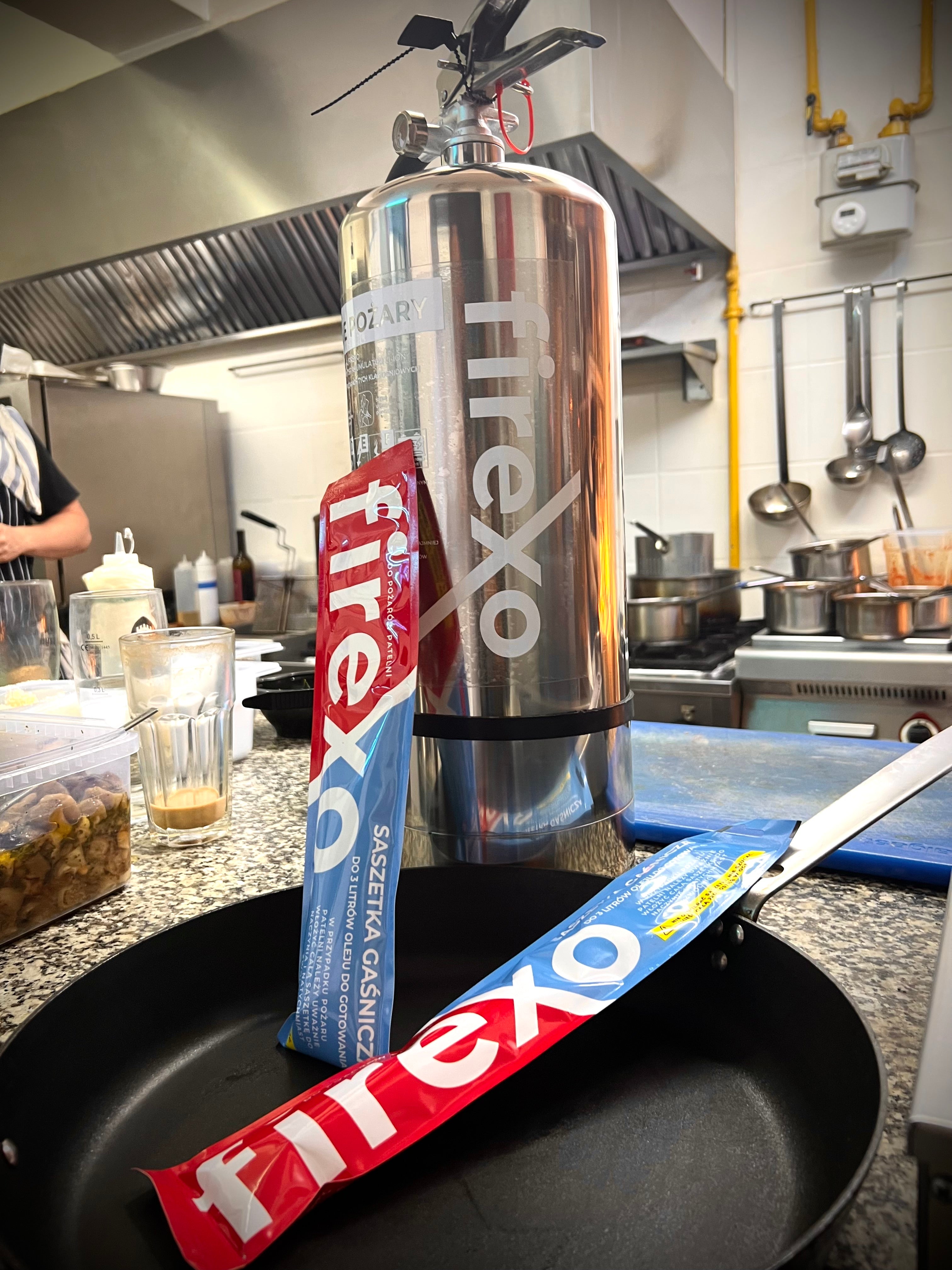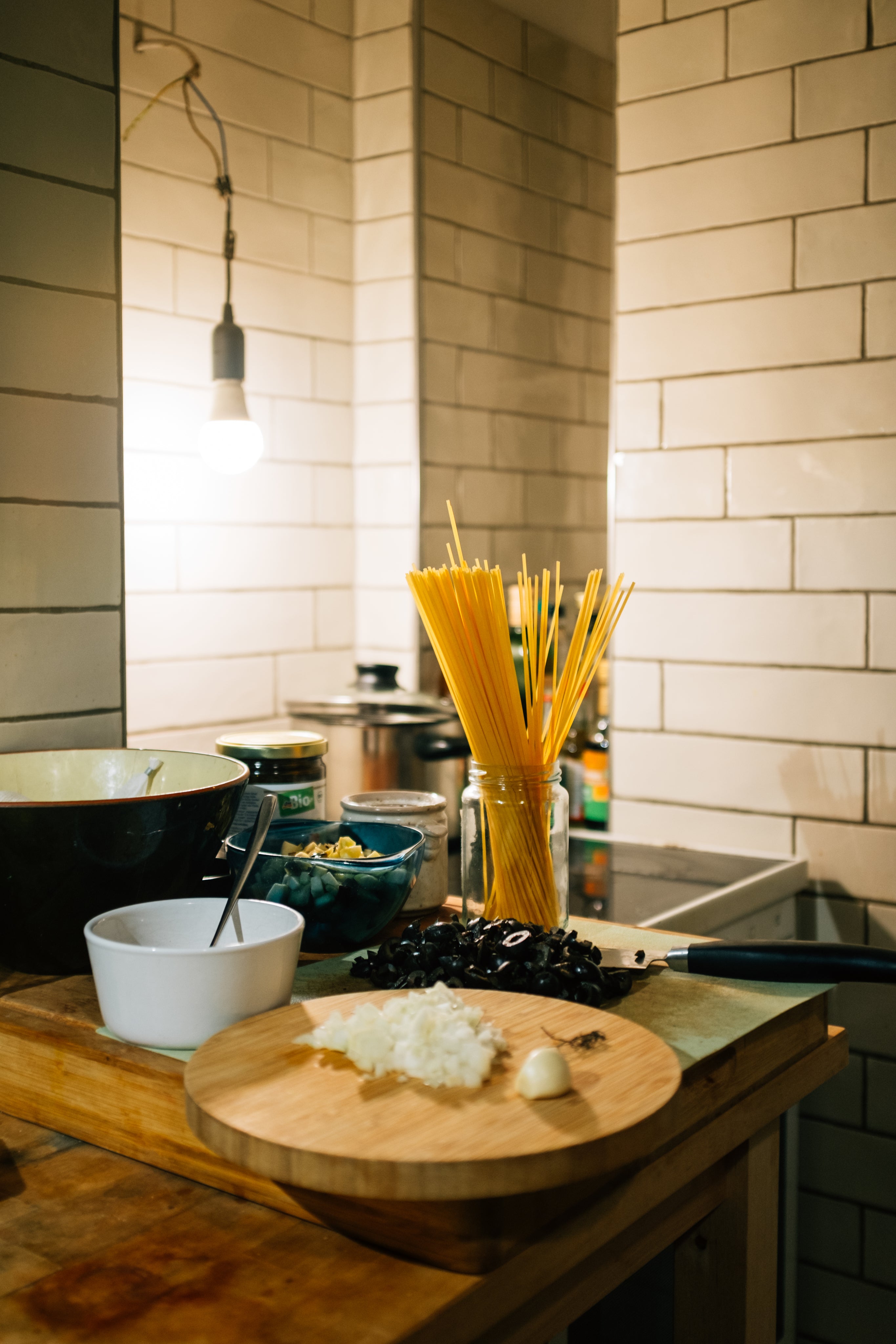 A Must Have Safety Tool in your Kitchen
A fire extinguisher is an essential safety tool that can help prevent small fires from spreading and potentially causing serious damage or injury.
Owning a Firexo fire pan sachet can give you peace of mind knowing that you have a way to quickly and effectively address a fire emergency if one should arise.
Suitable just for cooking oil fire.
Avoid confusion and harm in your kitchen
The incredible speed of extinguishing reduces likelihood of injury, minimises unnecessary damage to property and most importantly helps save lives.
Eco-friendly
Firexo's unique liquid formula is made of natural ingredients and is non-toxic, biodegradable and environmentally friendly.
The extinguishers are manufactured in fully recyclable containers with minimum plastic usage with recycled aluminium design.
Easy to Use
The Firexo sachet is easy to use. There are NO complicated instructions, just turn off the heat and place the whole unopened sachet into the pan and let Firexo do the work.