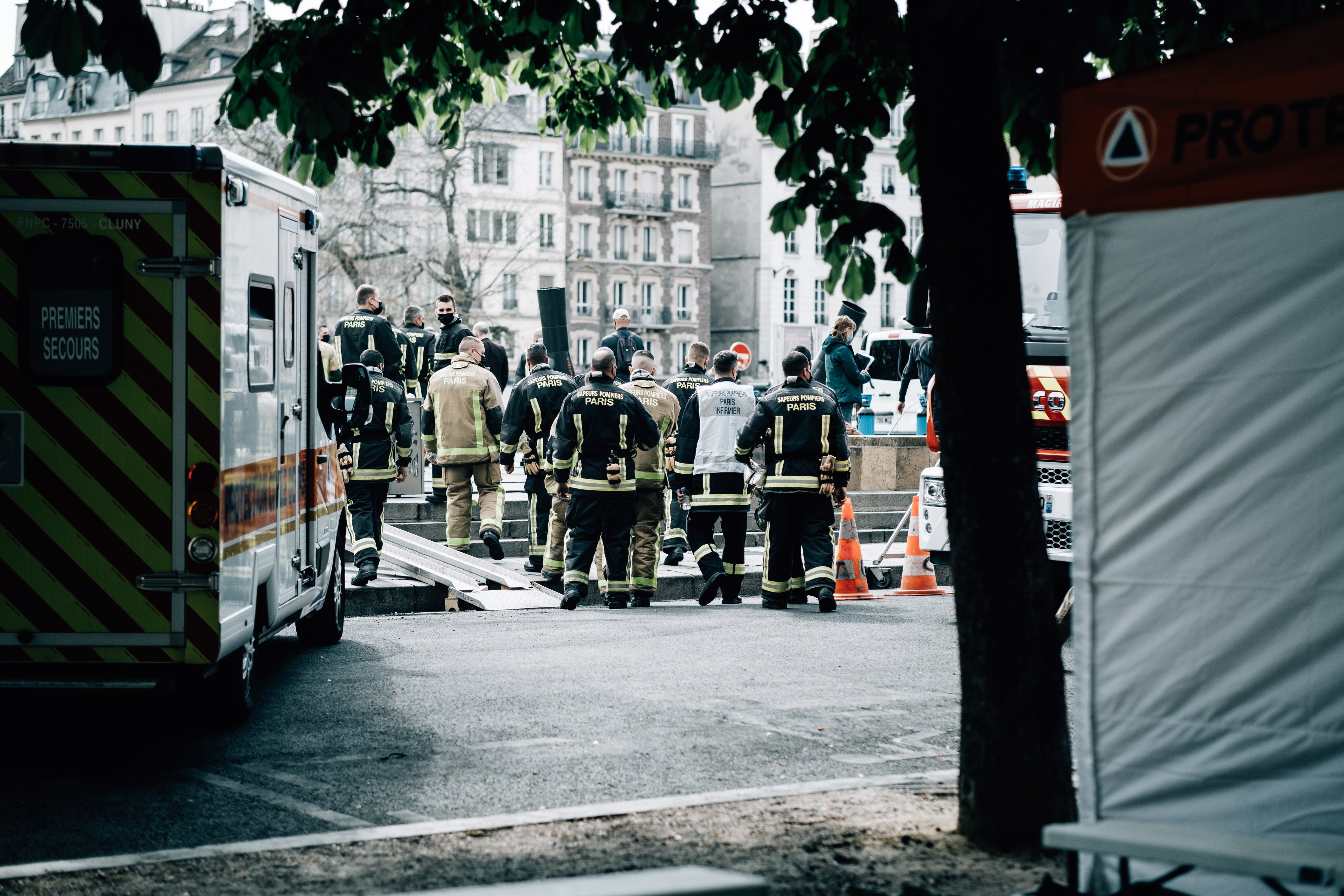 OUR MISSION
To protect people and property from the devastating effects of fire
How it all started
Years of Research
Firexo was launched in 2018 after years of research to develop a revolutionary all-in-one fire extinguishing solution to help remove unnecessary choice at the point of a fire emergency.
The unique patented formula in Firexo extinguishers has been rigorously tested by independent bodies to international standards and proven to work on all fire types.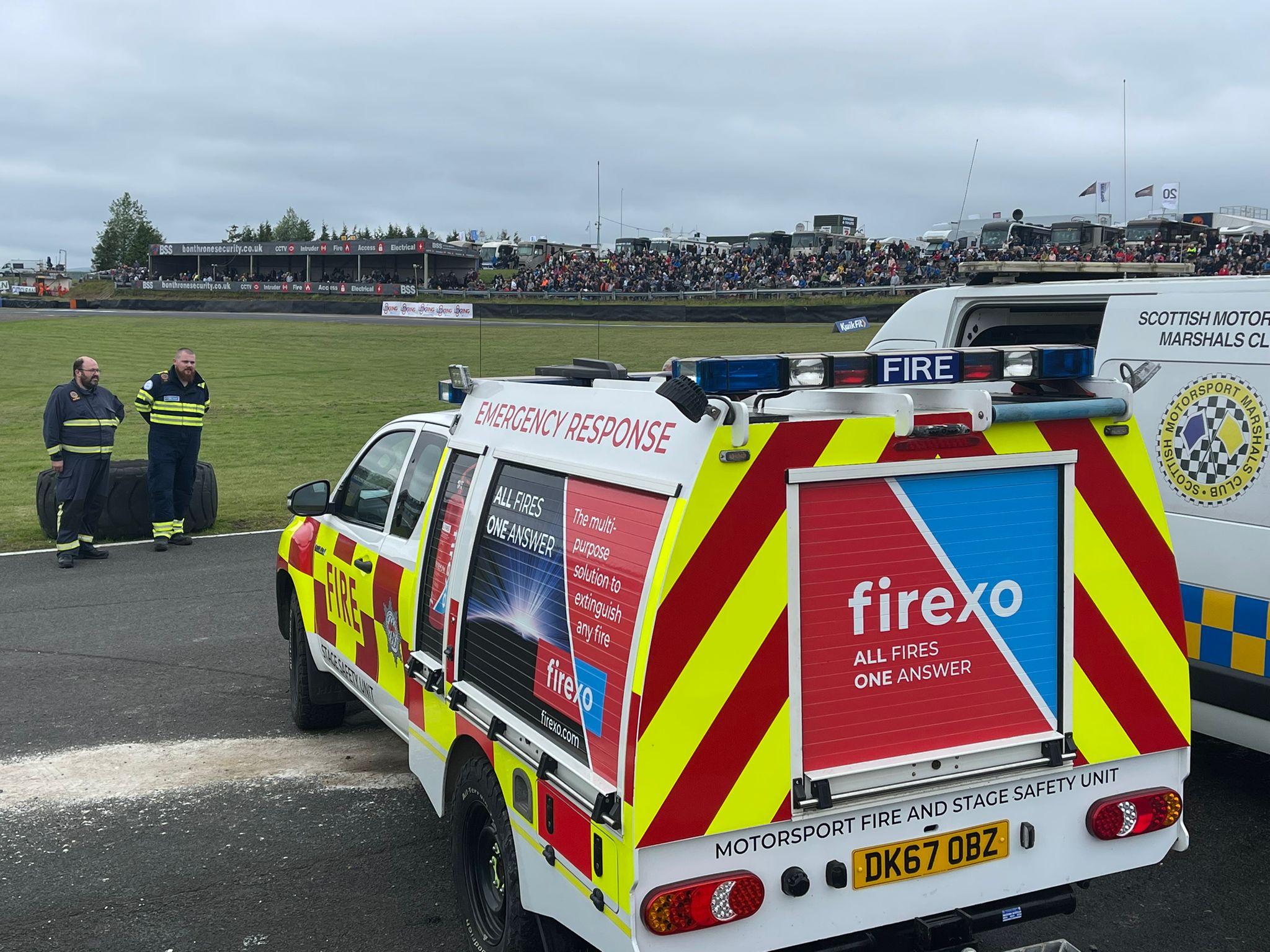 Why choose Firexo?
Trusted by Professionals
Firexo extinguishers have unique speed and retardancy capabilities which diminish the time taken to eliminate a fire when compared with other traditional methods, and greatly reduces the chance of reignition.
These key factors allow users to feel safe in the knowledge that the extinguisher they use will not exacerbate the fire and can effectively buy valuable time to prevent damage or more importantly to enable safe evacuation.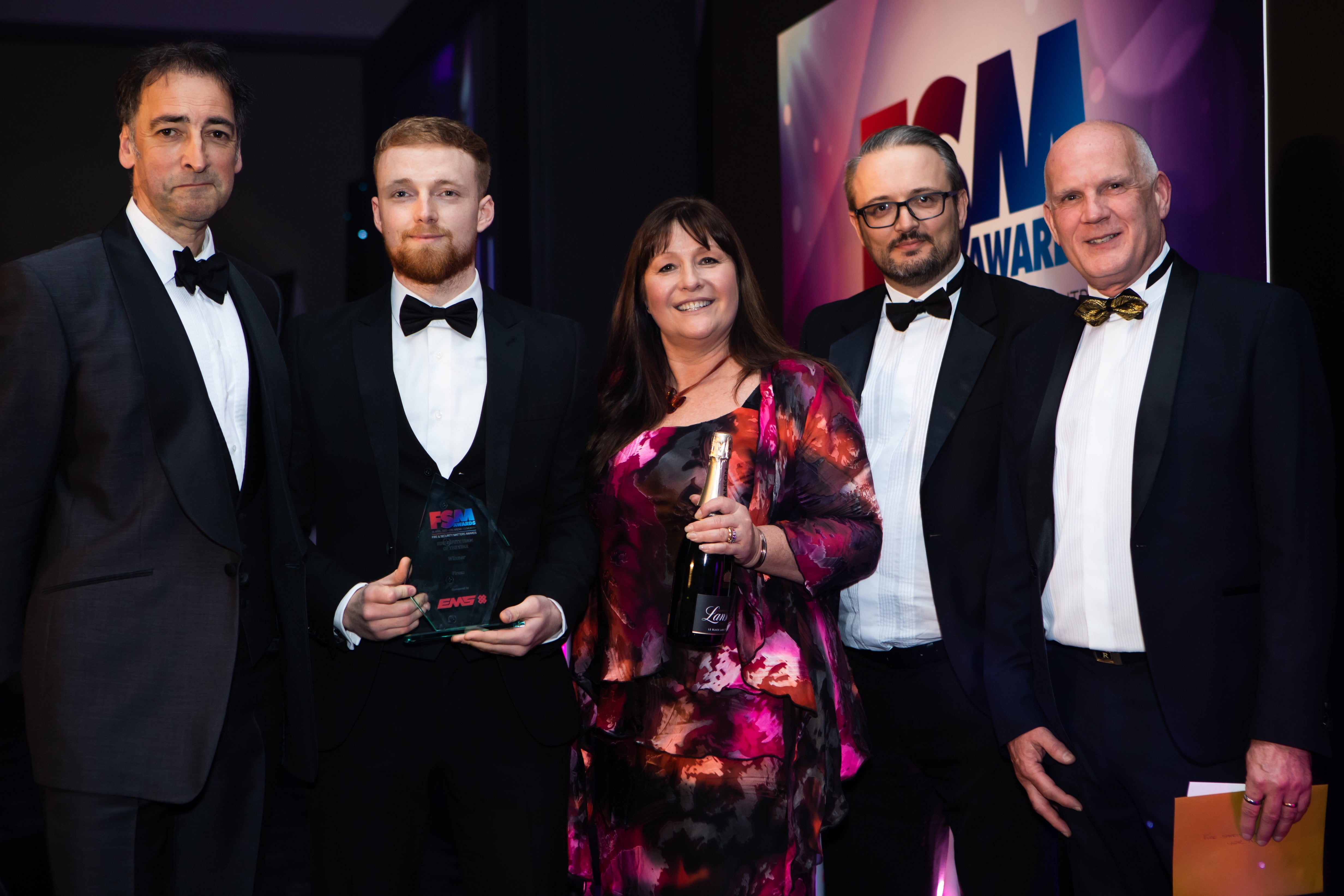 Available worldwide
Globally Recognized
We have since blended 100's of tonnes of our unique patented formula and developed a wide range of safe, effective and accessible products for home, business and commercial use.

Firexo products are available in over 20 countries through hundreds of retailers and distributors worldwide. Contact us and we can help you find your nearest stockist, or buy directly from us through our website!
Keen to learn more?
Get in touch with Firexo
Want to learn more about Firexo and our innovative products? Interested in becoming a distributor?
Feel free to reach out to your regional Firexo office, visit our contact page for our contact details.