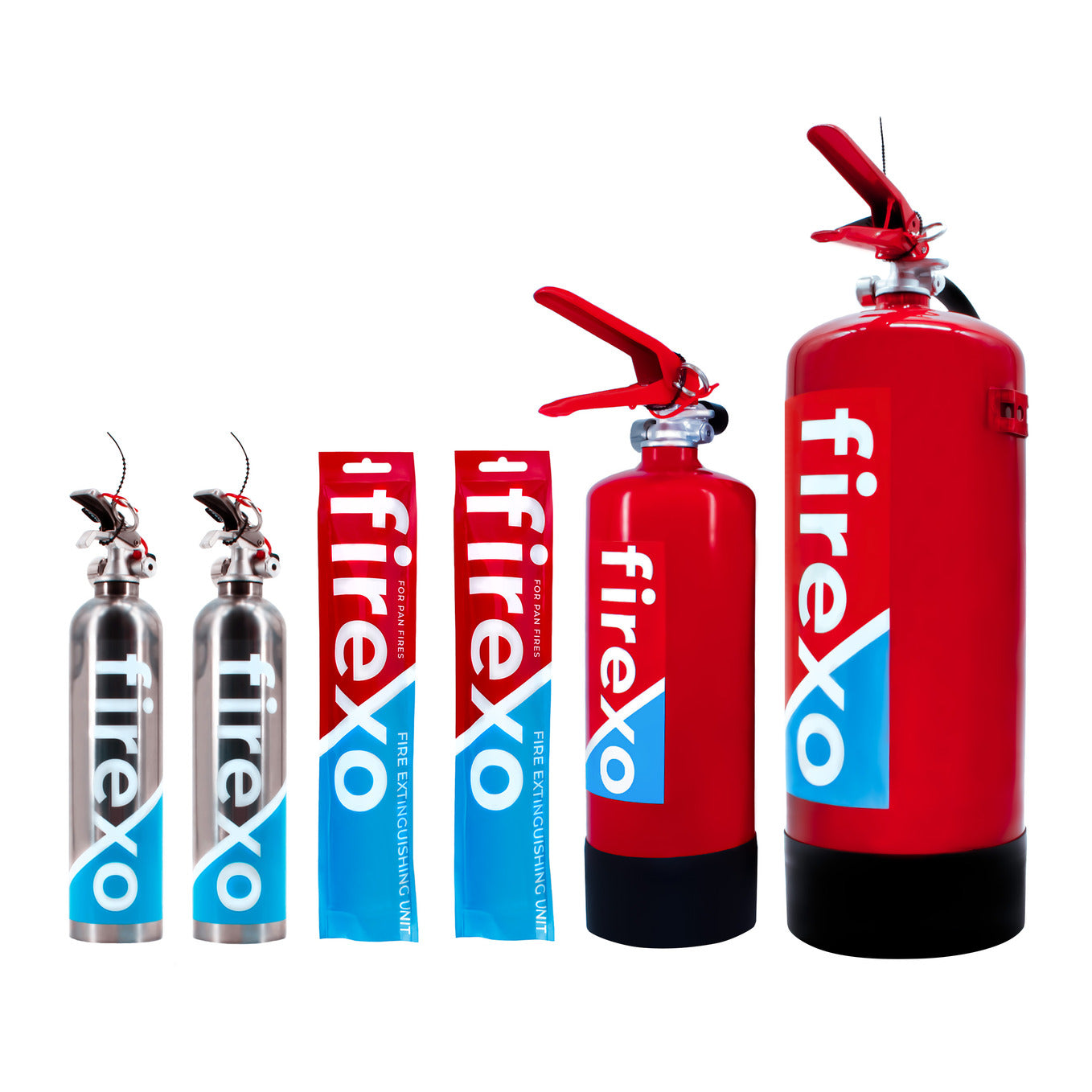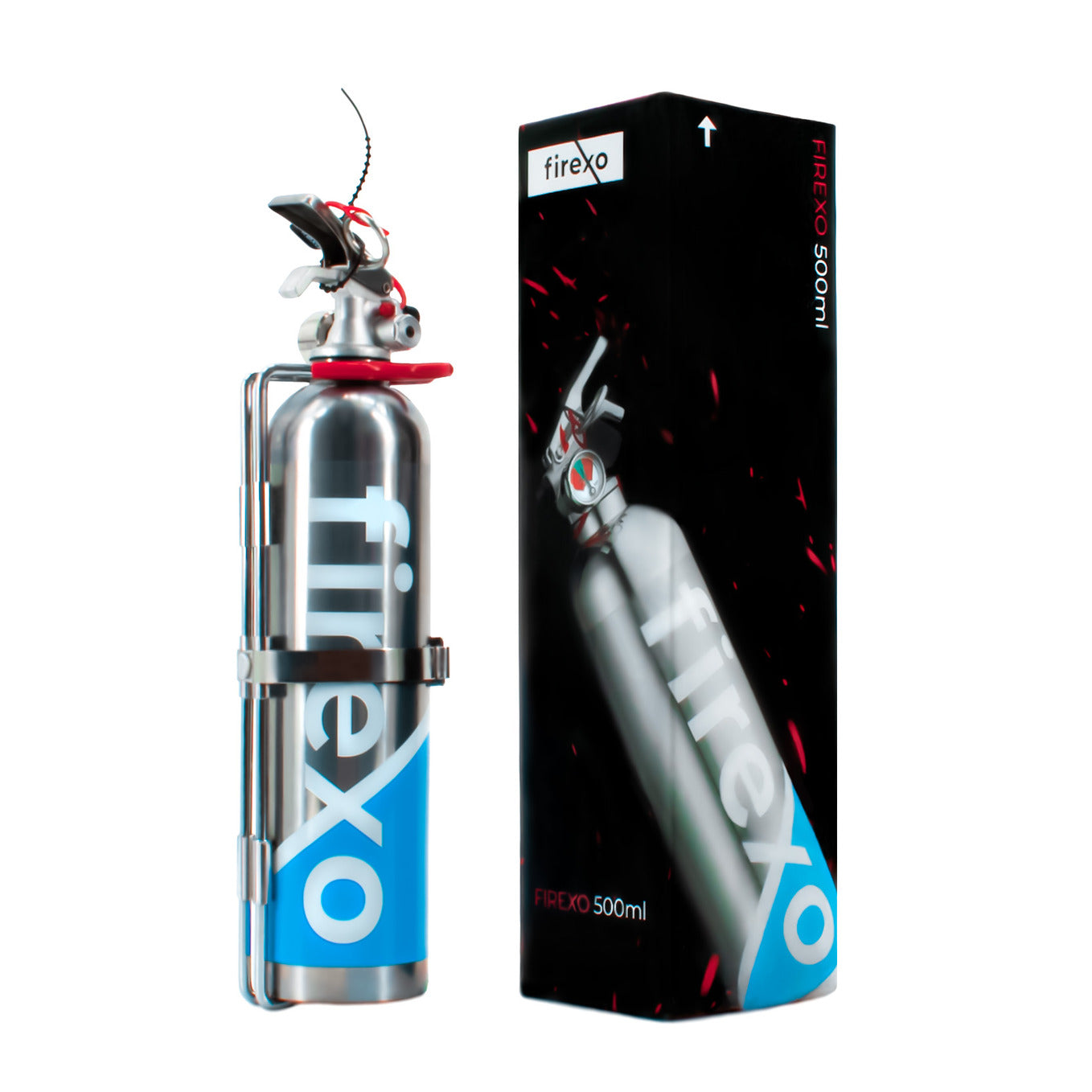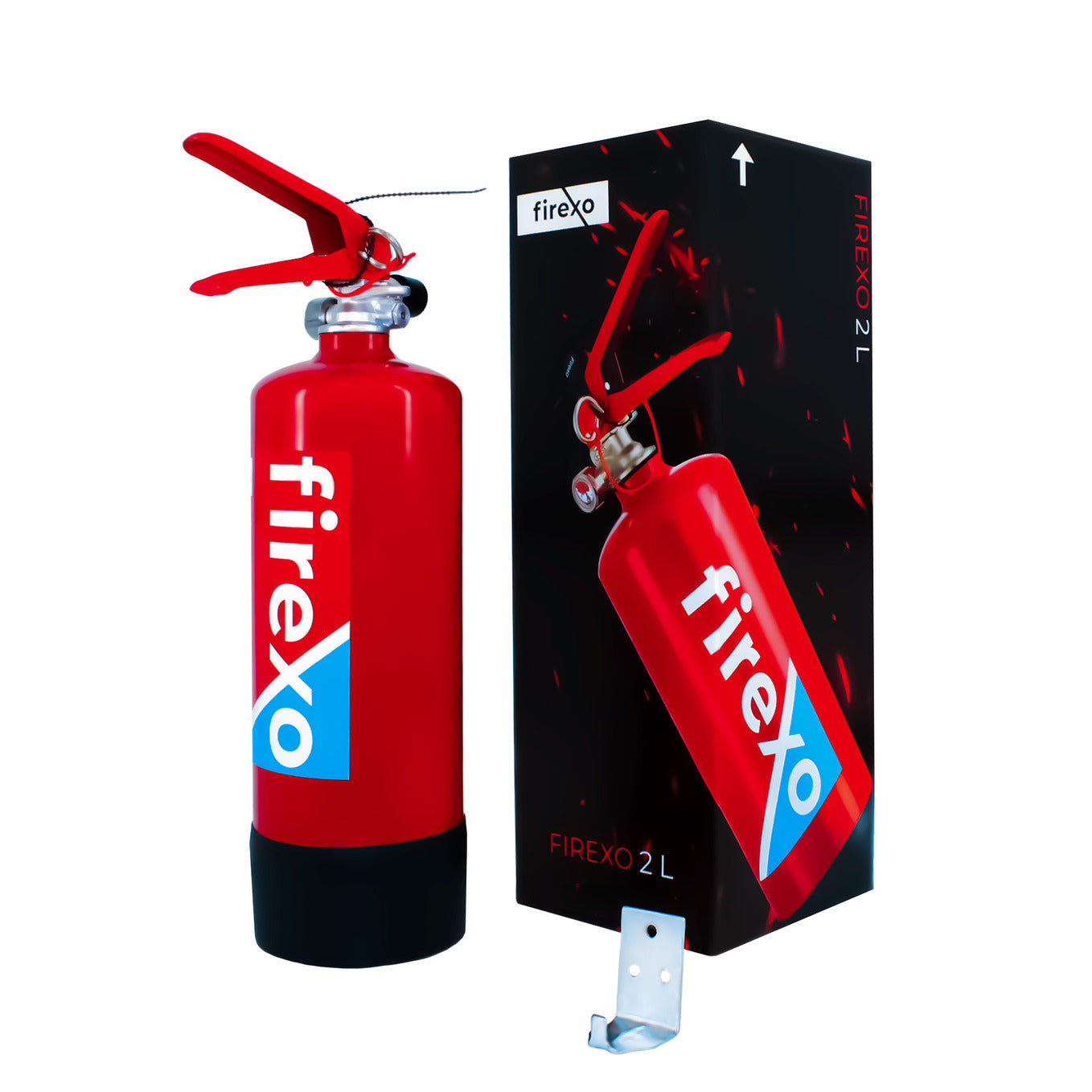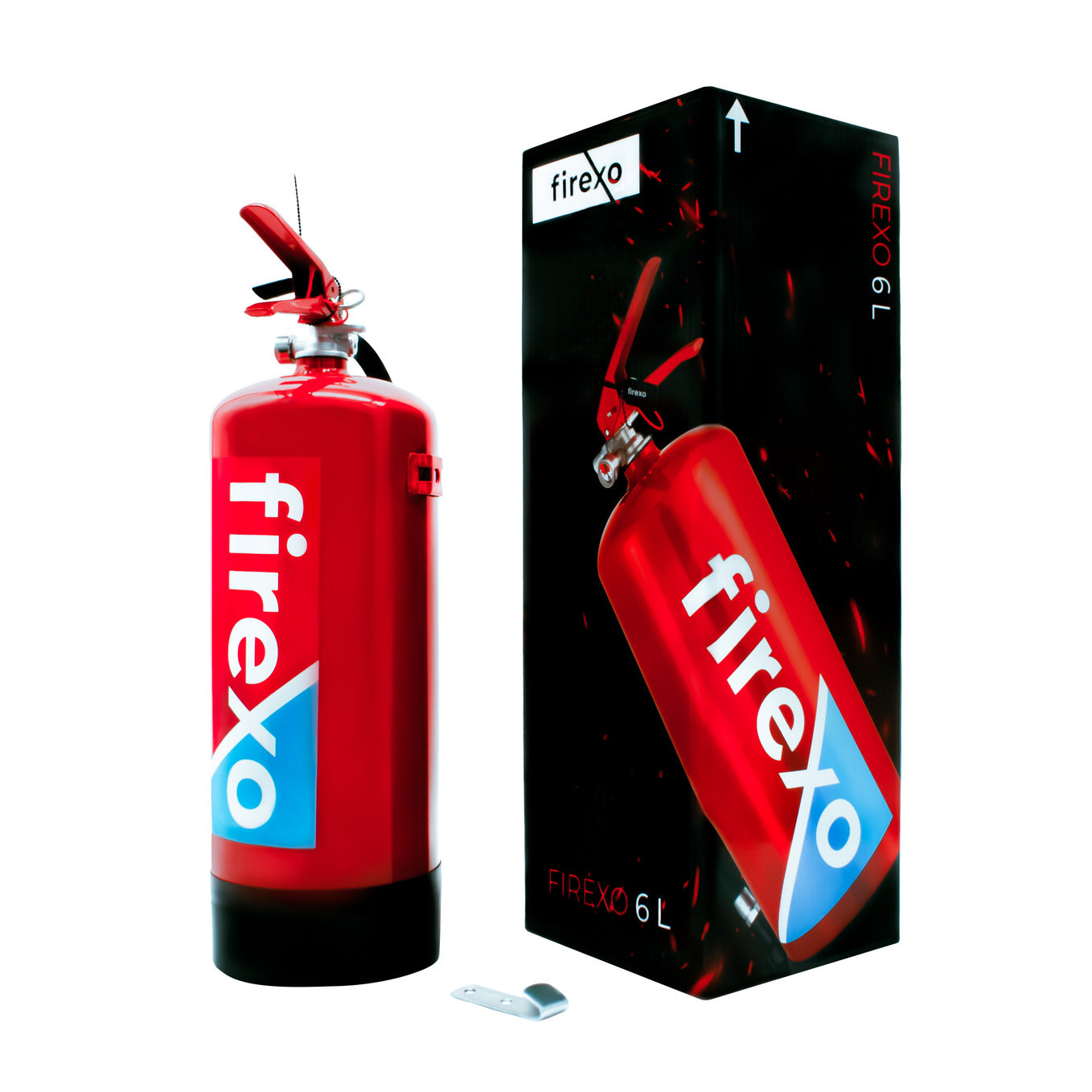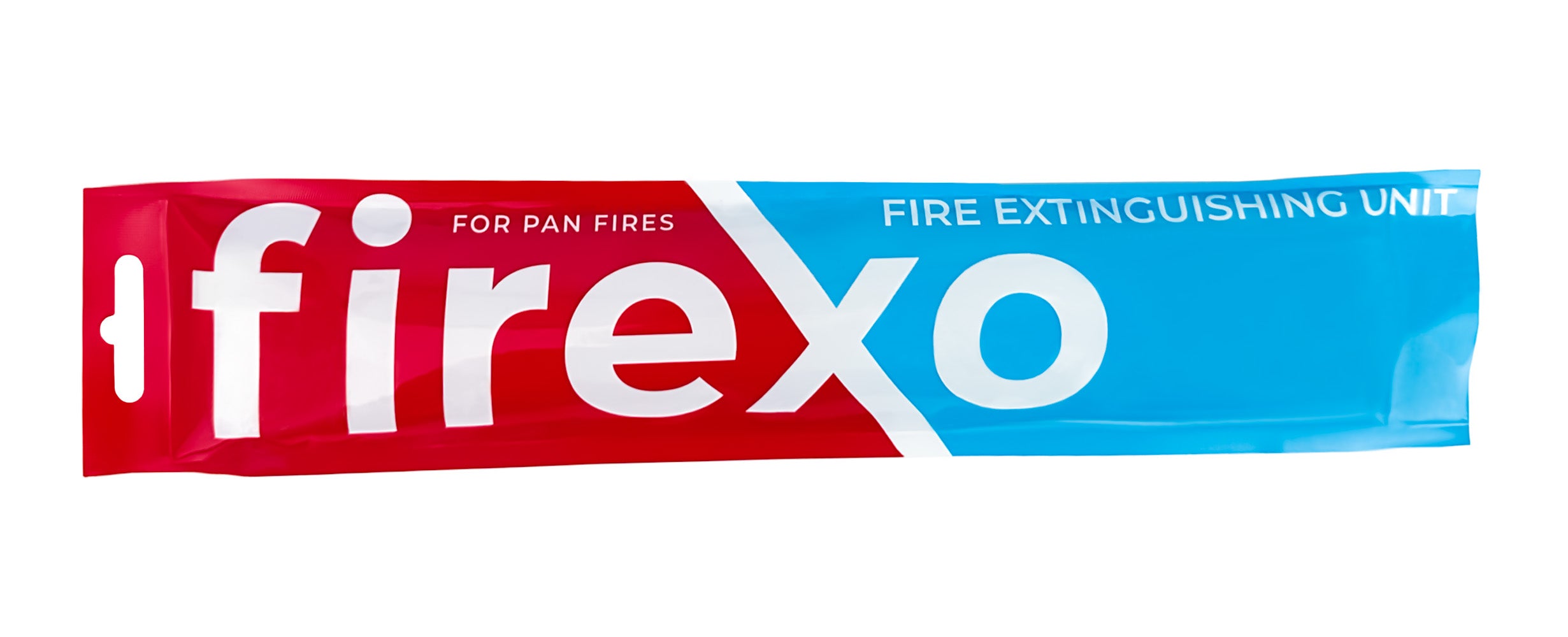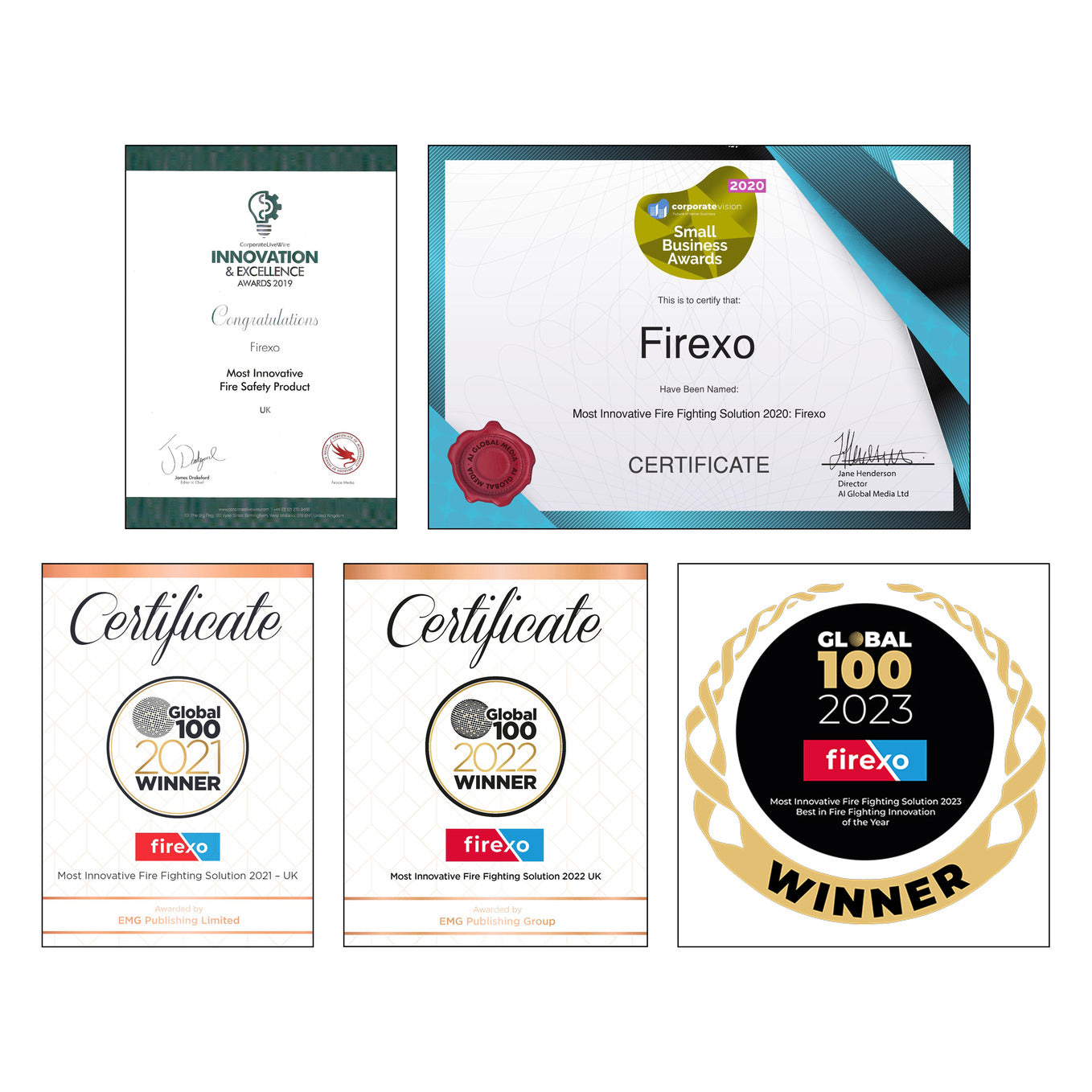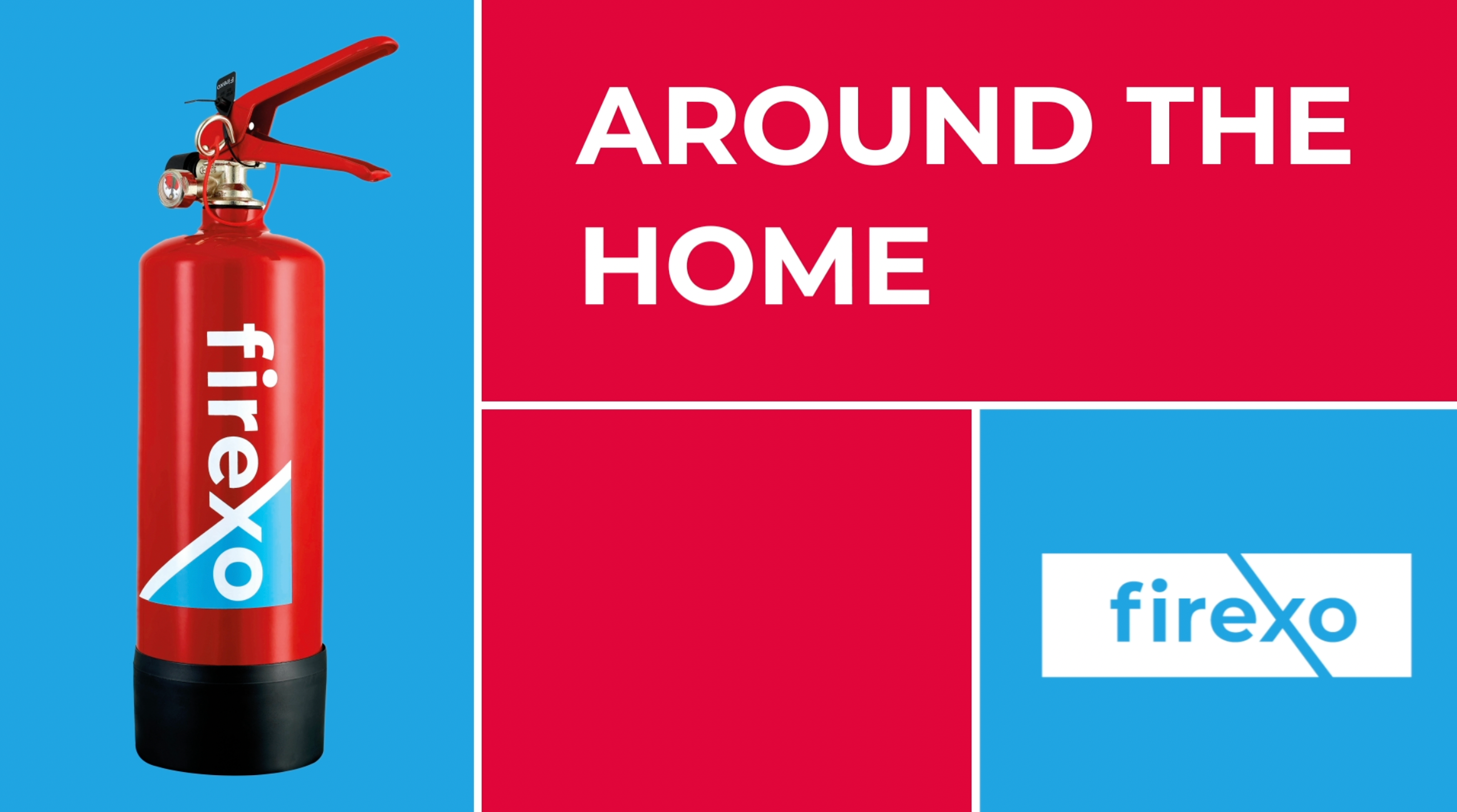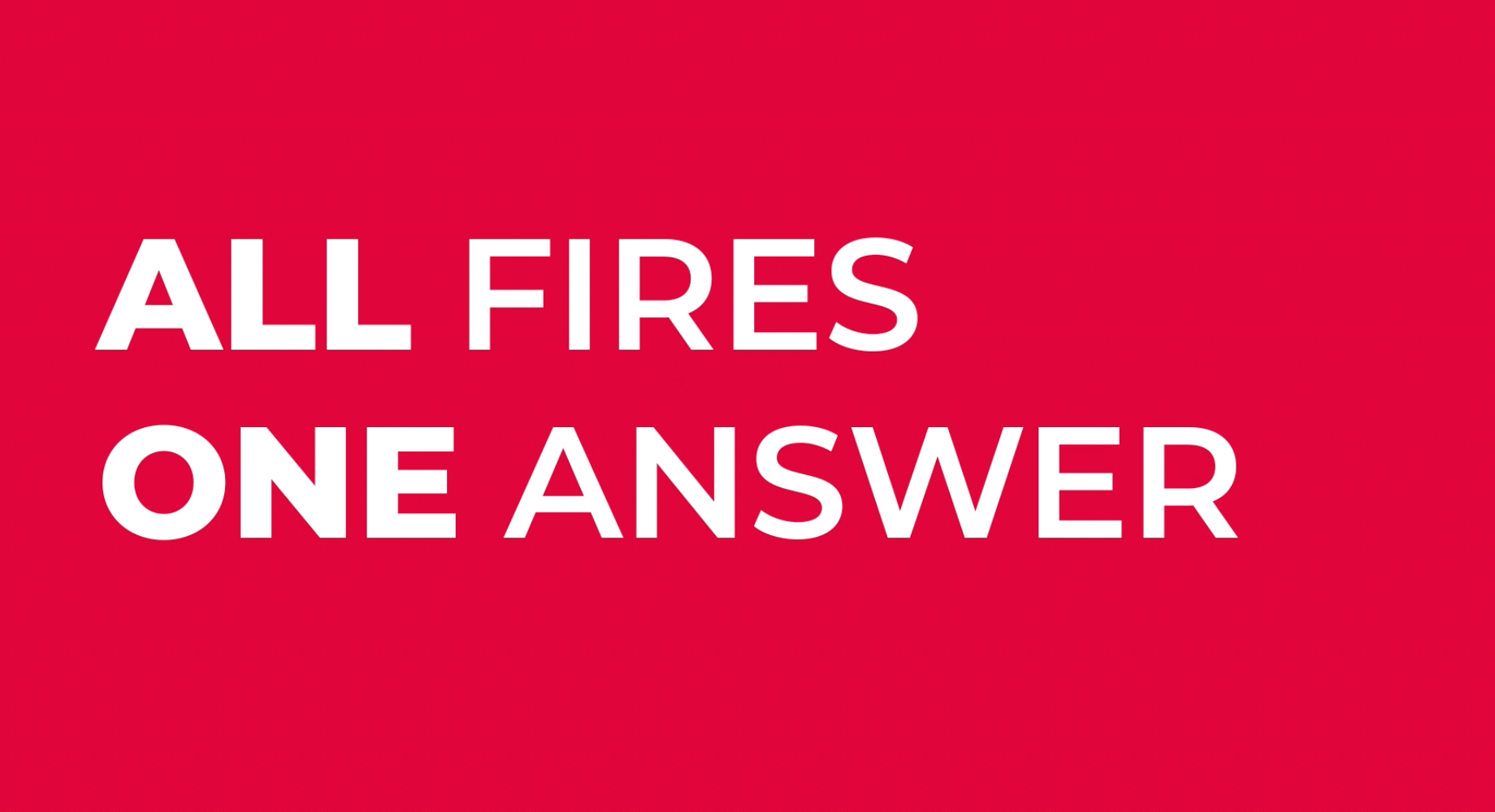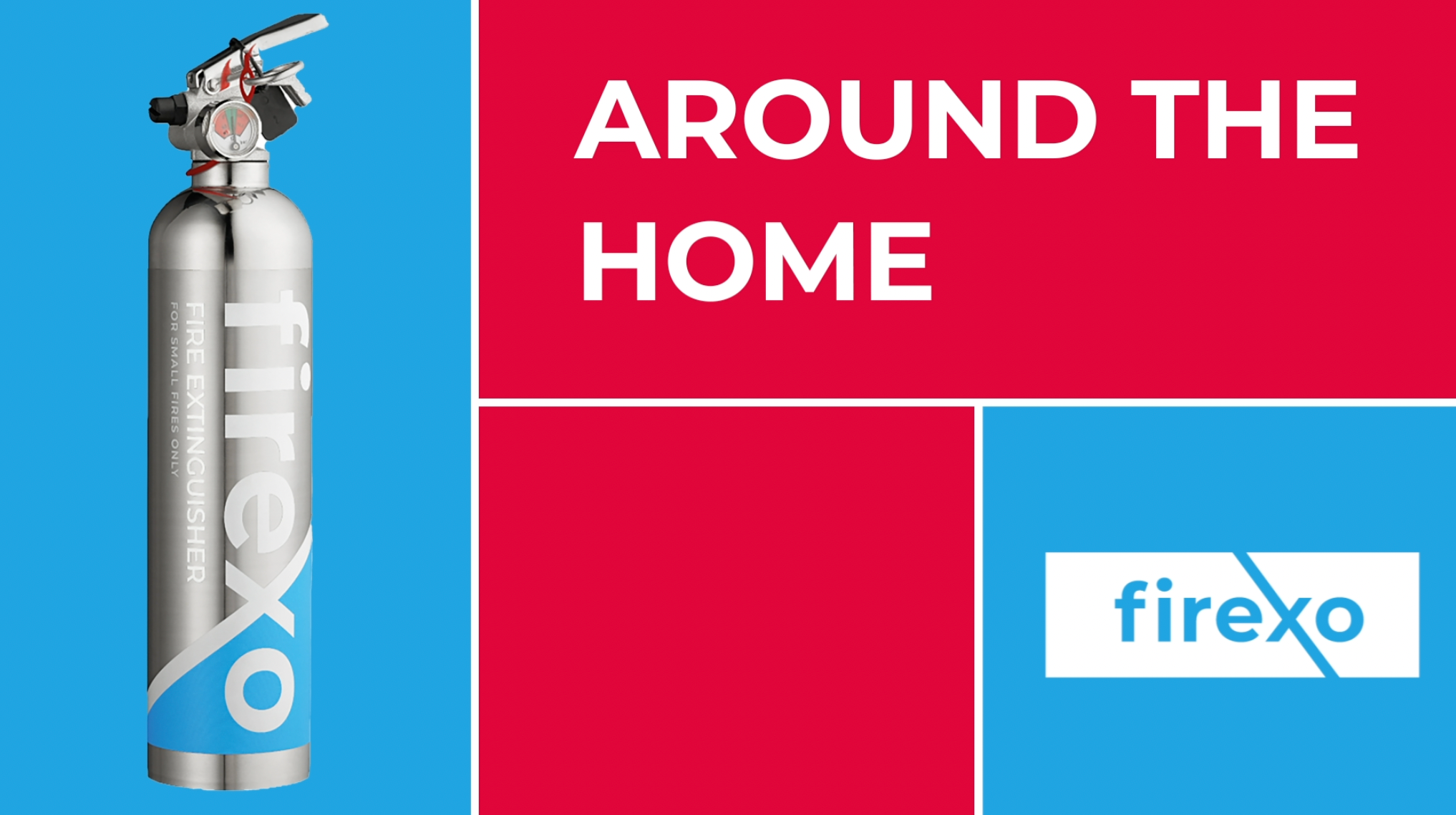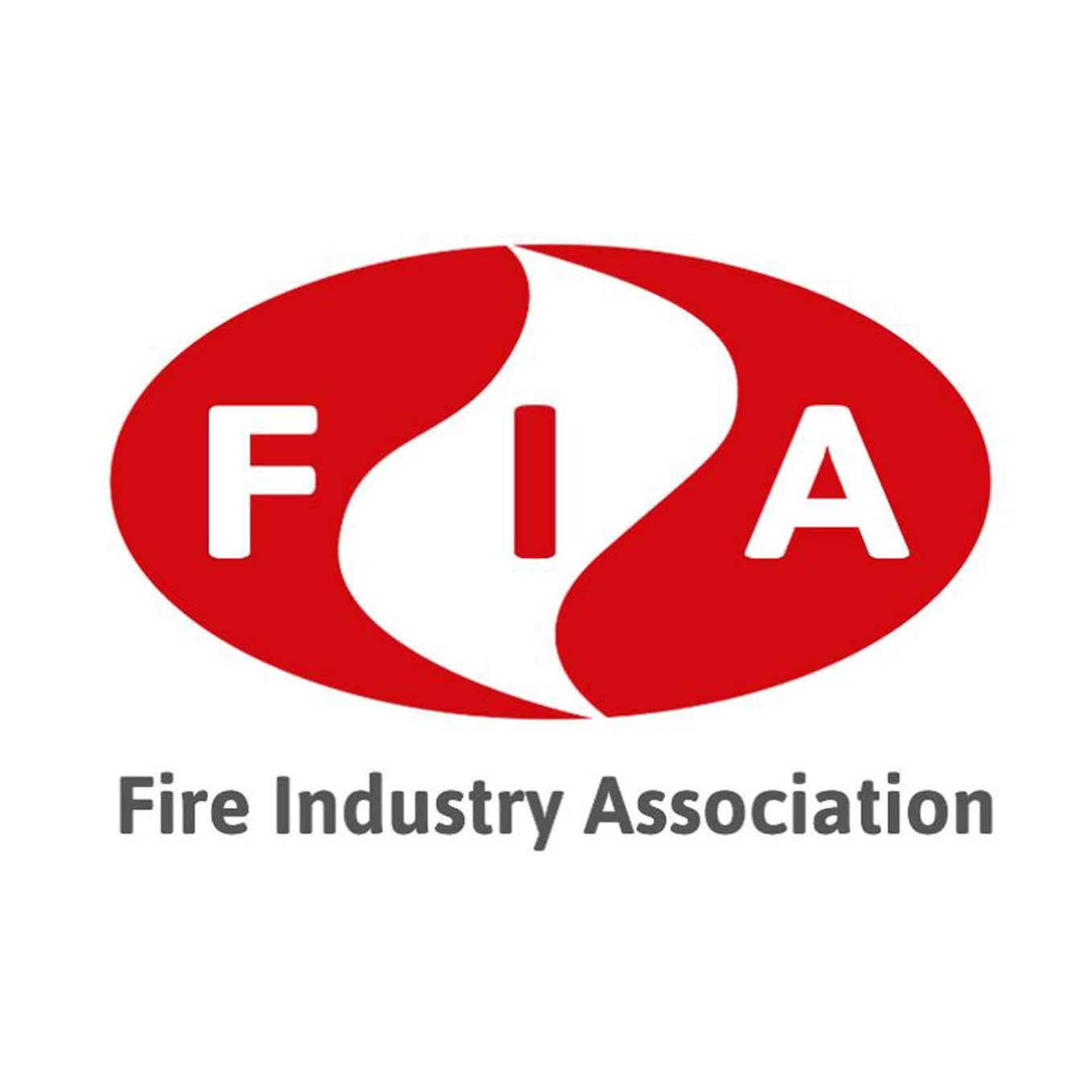 Firexo Restaurant ALL FIRES Fire Extinguisher Bundle (6 Items)
---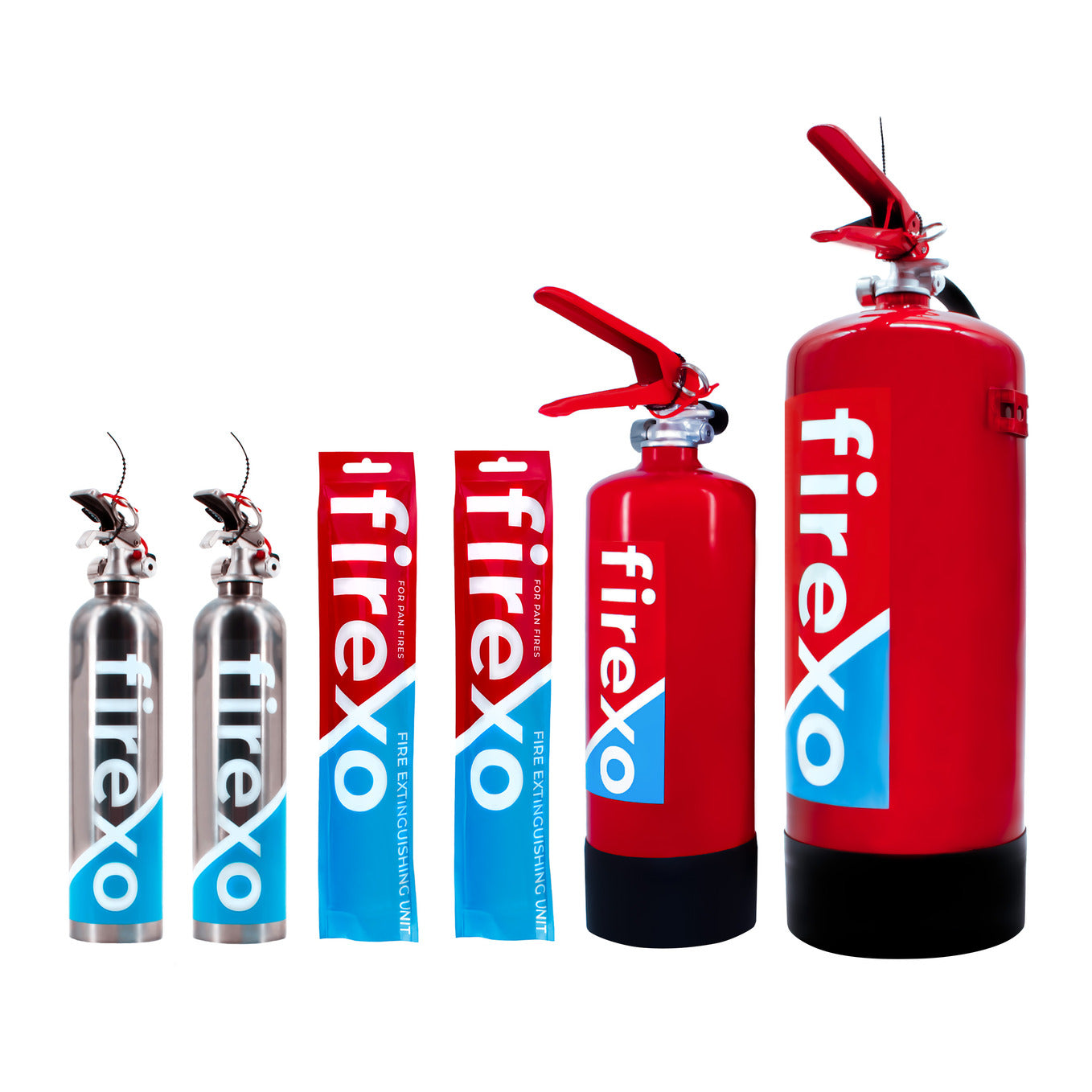 Introducing Firexo Restaurant ALL FIRES Fire Extinguisher Bundle (6 Items)
The Firexo Bundle is ideal for your Restaurant, providing protection for you, your customers, your valuable assets and your business.

This revolutionary liquid is suitable to tackle ANY type of blaze and it puts out ALL fires FAST.

Winner of the Innovation & Excellence Award. Firexo's ground-breaking product means that you no longer need separate water, foam, CO2 and powder extinguishers.

Firexo products extinguish ALL types of fire in a fraction of the time and a fraction of the waste which means a fraction of damage caused when compared with traditional fire extinguishing products.

Firexo removes ANY confusion over which type of extinguisher to use for which class of fire. Non-toxic, biodegradable, far more environmentally friendly and easier to use than powder extinguishers
Testing
The Firexo Restaurant Bundle is suitable for ALL types of fire: A, B, C, D (magnesium), Electrical, F & independently tested safe and highly effective for Lithium-ion battery fires.
Trusted by Professionals
Firexo extinguishers have unique speed and retardancy capabilities which diminish the time taken to eliminate a fire when compared with other traditional methods, and greatly reduces the chance of reignition.
These key factors allow users to feel safe in the knowledge that the extinguisher they use will not exacerbate the fire and can effectively buy valuable time to prevent damage or more importantly to enable safe evacuation.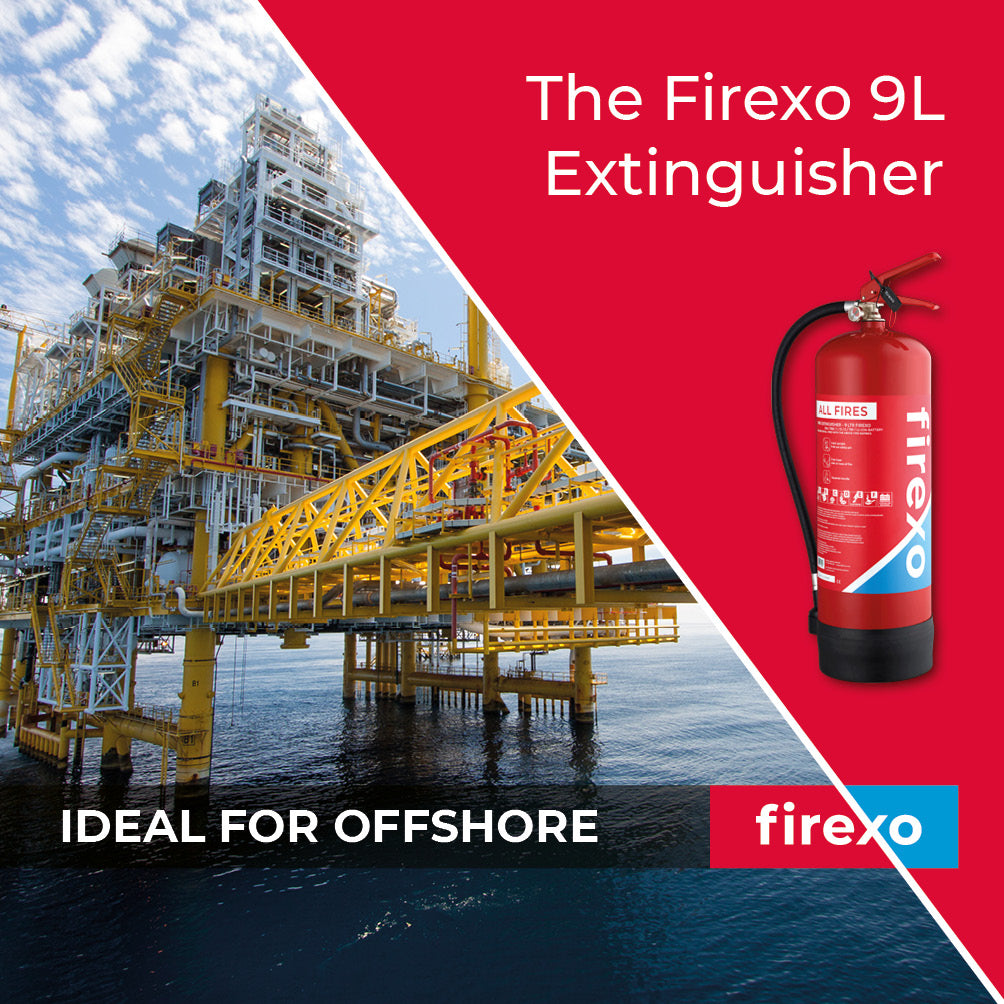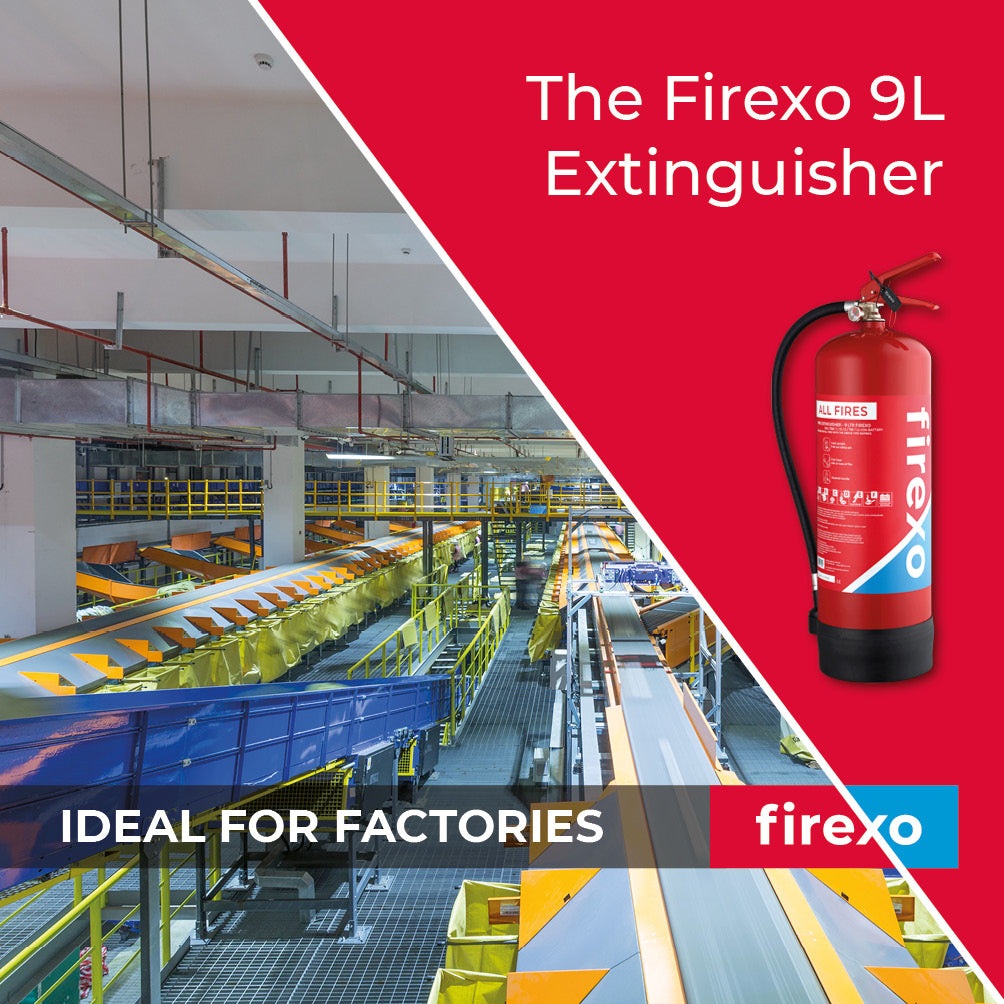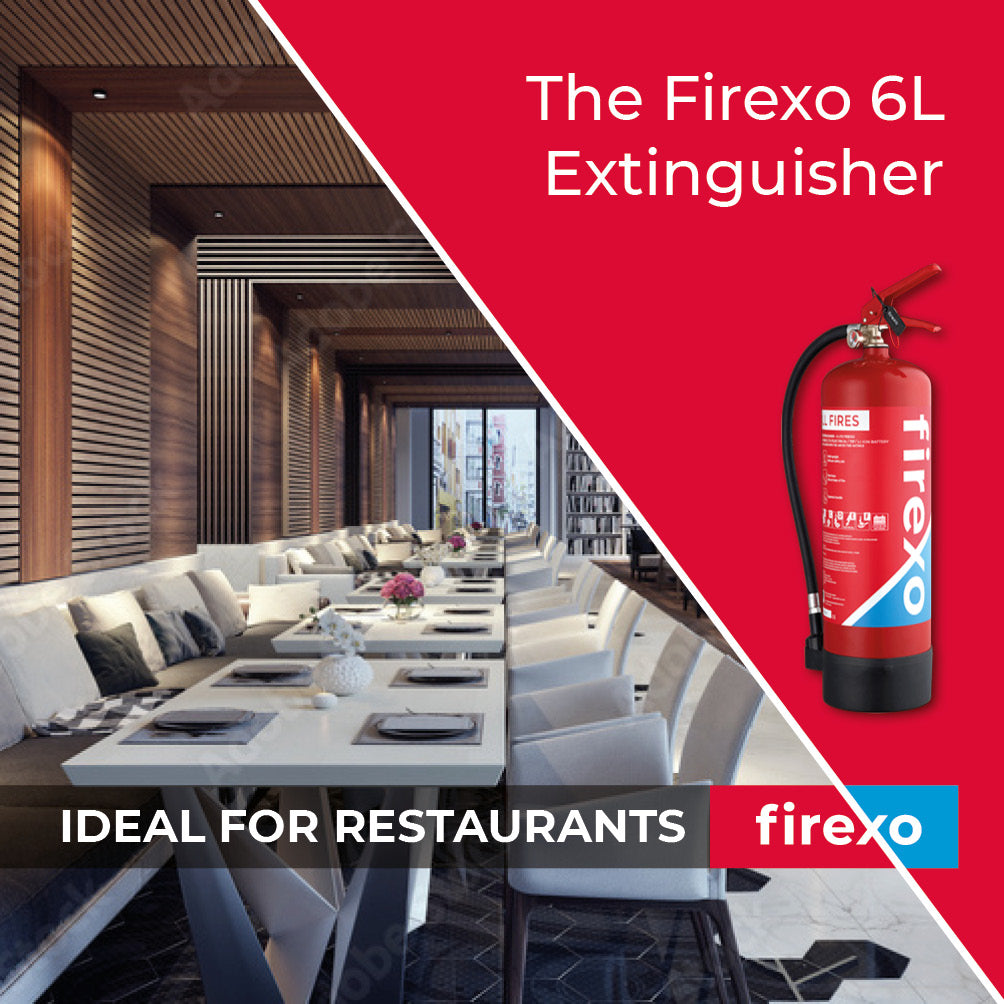 A Must Have Safety Tool
A fire extinguisher is an essential safety tool that can help prevent small fires from spreading and potentially causing serious damage or injury.
Owning a fire extinguisher can give you peace of mind knowing that you have a way to quickly and effectively address a fire emergency if one should arise.
Avoid confusion and harm
The all-in-one nature of Firexo removes the uncertainty and confusion of which type of extinguisher to use on different types of fire.
The incredible speed of extinguishing reduces likelihood of injury, minimises unnecessary damage to property and most importantly helps save lives.
Eco-friendly
Firexo's unique liquid formula is made of natural ingredients and is non-toxic, biodegradable and environmentally friendly.
The extinguishers are manufactured in fully recyclable containers with minimum plastic usage with recycled aluminium design.